The motion poster of Suriya42, which is being made in the alliance of Suriya – "Siruthai" Siva, is going viral. It has been officially announced that the grand period film will be made in 3D technology in ten languages.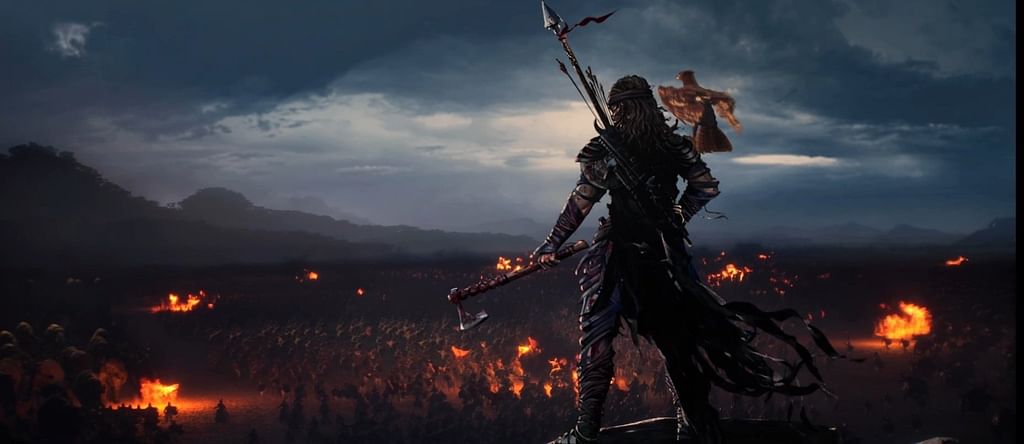 Siva is directing Suriya after Rajinikanth's "Annadha". The pooja was held at Suriya's fan club complex. Gnanavel Raja became a producer with Surya's "Chillunu Oru Kaadhal". He subsequently produced the films 'Singam', 'Singam 3' and 'Masu Anaka Masilamani'. After a long gap, Suriya is now producing a film again. Since this is a pan India film, Disha Patani is playing opposite Suriya. Suriya is playing many roles like Arathaar, Venkathar, Mandangar, Mukattar, Perumanathar. It is said that after taking special make-up tests and photoshoots, the bad looks were finalized.
Many members of director Siva's Asthana team are also present in the film. Vetri Palaniswami is doing the cinematography. Devi Sriprasad composes the music. After 'Mayavi', 'Singam' and 'Singam 2', he is composing music for Suriya's film. Madan Karki is penning the dialogues of the film. Adinarayana is the co-writer. Apart from Disha Patani, there are many adorable stars.
Many people are also acting from the Telugu and Malayalam film industry. The shooting started on East Beach Road in Chennai and continued for ten days. Now they are flying to Goa for the next shoot. A huge army of actors is about to leave for Goa. It is said that the main portions of the film will be shot there and after that, the shoot will also take place in South District.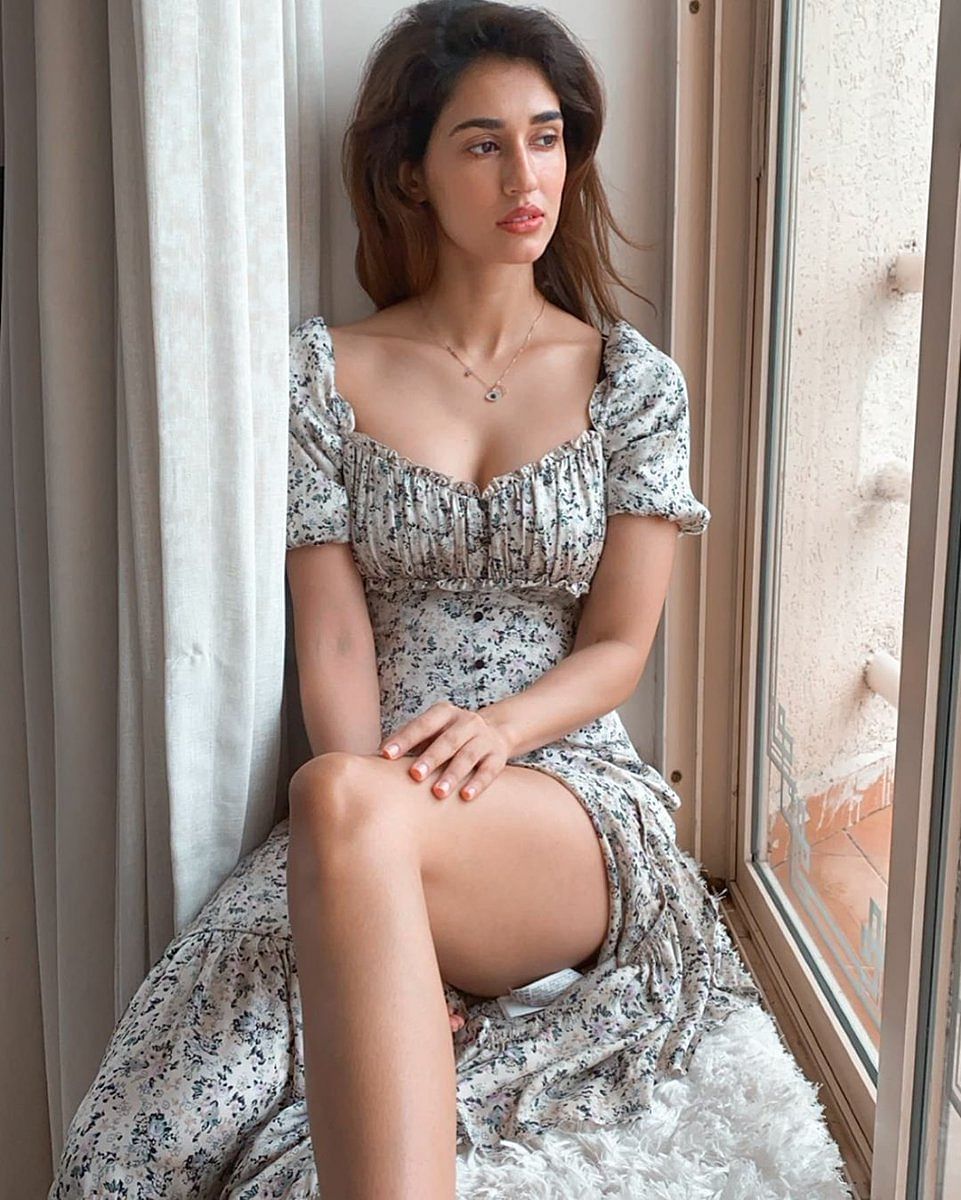 They are considering grandiose names like 'Arasan' as titles for the film. Just as Bala's film was titled 'Vanangan' in pure Tamil, titles in pure Tamil are being considered for this too. Similarly, the film being made by Gnanavelraja, Vikram-Ranjith is also a period film…and it is also noteworthy that the film is being made in 3D technology.