Taipei: On her historic visit to Taiwan, US House Speaker Nancy Pelosi said, 'Taiwan has the support of the United States.' had informed. Nancy's speech has angered China.
China has announced major military exercises, including live-fire drills, around Taiwan from tomorrow to Sunday due to Nancy's visit. As a result, there is tension around the island of Taiwan. In response to China, Taiwanese forces have also stationed themselves in the western islands adjacent to China.
US House Speaker Nancy had planned to visit Taiwan last April. His trip was canceled due to his corona infection. After that, he arrived in Taiwan as part of his Asian tour and was given a warm welcome by the Taiwanese authorities last night.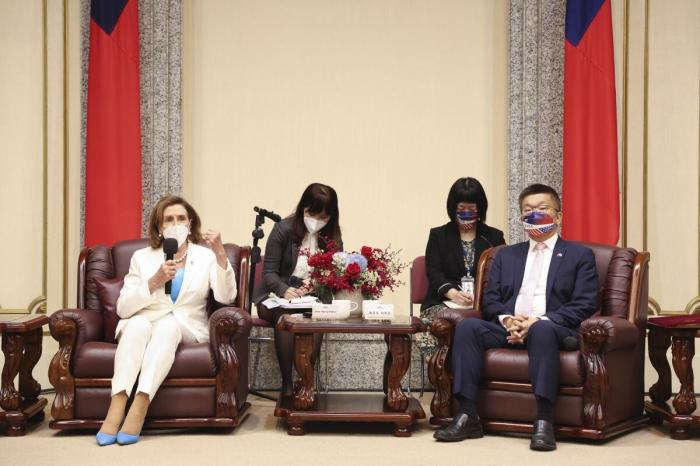 With this trip, Nancy Pelosi became the first US official to visit Taiwan after 25 years. Speaking to reporters about this trip, Nancy said, "Taiwan has the support of the United States. We stand with Taiwan. We don't want anything bad to happen to Taiwan. We want Taiwan to be free and safe. "Taiwan should not back down from this," he said.
Speaking after Nancy, Taiwan President Tsai Ing-wen said, "I told Pelosi that we are committed to maintaining security throughout Taiwan. China's military actions around Taiwan are unwanted reactions.
We have welcomed many parliamentary delegations to Taiwan over the years. "Friends meeting each other is inherent in our culture of hospitality," he said.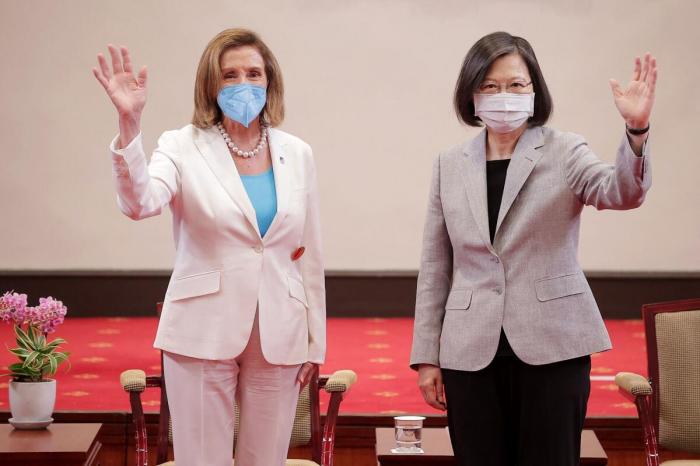 North Korea: "US interferes unnecessarily in China's internal affairs. North Korea has criticized Nancy Pelosi's visit as "a threat to the peace and security of the region."
South Korea: "US-China should resolve tensions in the region due to Nancy's visit," South Korea said.
Japan: "China's military activities around Taiwan are worrying," Japan said.
What is the cause of China's tension? – Taiwan became an independent country after the civil war in China in 1949. However, the Chinese government led by President Xi Jinping claims that Taiwan is an integral part of their country. Moreover, China has often said that it will not hesitate to use military force to seize Taiwan if necessary. In addition, Chinese warplanes regularly make intrusions and threats into Taiwan's airspace.
The United States' continued support for Taiwan's independence has angered China. It is in this situation that the Speaker of the United States of America, Nancy, has gone on a direct trip to Taiwan.