Last Updated : 23 Nov, 2022 10:41 AM
Published : 23 Nov 2022 10:41 AM
Last Updated : 23 Nov 2022 10:41 AM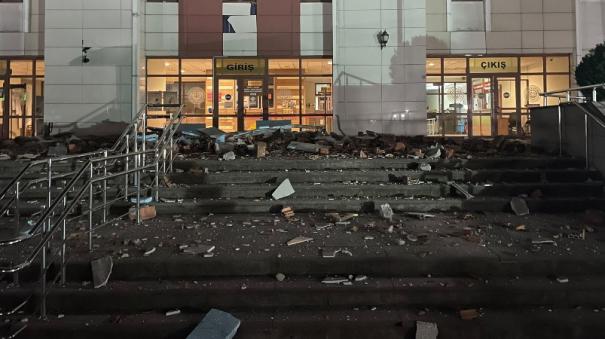 Ankara: A severe earthquake has struck the northwestern part of Turkey this morning. More than 20 people were seriously injured and admitted to hospital due to this earthquake, which was recorded as 6.1 on the Richter scale.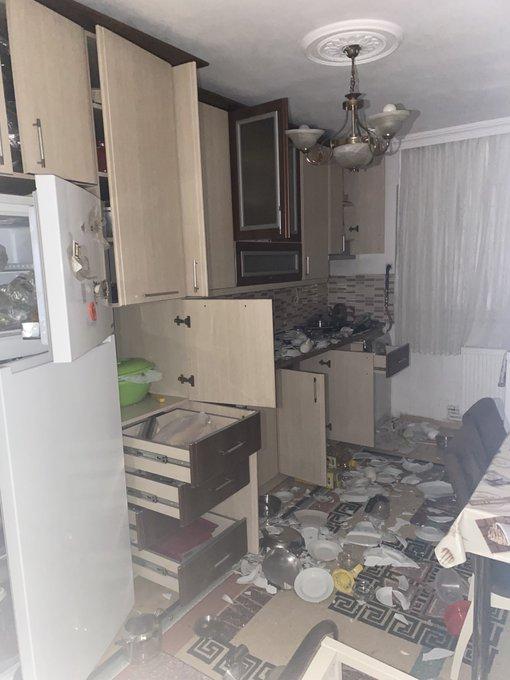 A powerful earthquake occurred today at 4.08 am local time, centered in the city of Kolkaya in the province of Dausi in the northwestern part of Turkey. It is recorded as 6.1 on the Richter scale. The earthquake occurred at a distance of 10 kilometers below the earth. Buildings are shaking due to this. Items are dropped and broken. Because of this, the frightened people have rushed out of their houses. Home Minister Suleiman Choilu said that 22 people who were seriously injured have been admitted to the hospital for treatment. In the wake of the earthquake, schools in Dausi Province have been closed. Also the electricity has been disconnected. No casualties reported yet. 35 earthquakes have been recorded after the earthquake. Due to this, information has been released that there is fear among the public.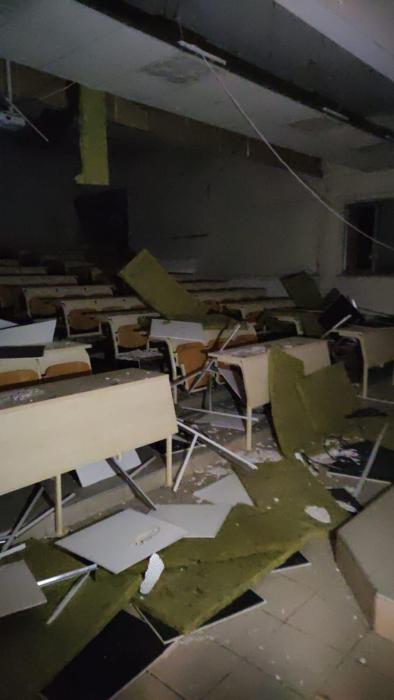 The impact of this earthquake was felt in the capital Ankara, 186 kilometers away in the west-northwest direction, and in the city of Istanbul, 200 kilometers away. TV stations there have recorded a video of the building swaying. Before this, 710 people died in a powerful earthquake that occurred in the same province of Dausi in 1999. In its 23rd year, an earthquake drill has recently been conducted in the province. However, the occurrence of an earthquake in the same area has made the people of the area afraid. It is worth recalling that 268 people died in the earthquake that hit the Indonesian island of Java last week.
Don't miss out!