Iswaran (46) was elected as AIADMK MLA in 2016 from Bhavanisagar constituency in Erode district. A former MLA, he lives with his parents at Bujankanuri near Punjaipuliyampatti. On August 24, a gang of 6 people abducted him in a car when he was on a motorcycle. Later, it seems that the gang kept him locked up in a hidden place in Ariyapambalayam, beat him up and threatened to let him live if he was paid Rs 3 crore.
The kidnap gang took Eswaran to his house, who said that he did not have that much money at the moment and that he would take it away as he only had Rs 1.50 crore at home. It is said that they took Rs.1.50 crore and left him there. Iswaran lodged a complaint with the Puliyampatti police about this.
During the investigation, it was revealed that Saravanan, a military man from Ariyapambalayam next to Sathyamangalam who was his assistant when Iswaran was MLA, was the main person in this kidnapping. According to Saravanan's arrangement, 6 persons namely Mohan, Karnan, Brightpal, Kannan, Srinivasan and Dharmalingam kidnapped and assaulted Iswaran and extorted Rs 1.50 crore from him.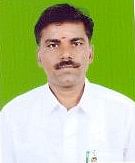 Following this, the Puliambatti police arrested 6 people and searched for Military Saravanan, the main accused in the case. In this case, on October 4, military Saravanan tried to commit suicide by drinking poison in his home garden in Ariyapampalayam. He was admitted to Sathyamangalam Government Hospital for treatment and later admitted to a private hospital in Coimbatore for further treatment.
During the interrogation, he said that he tried to commit suicide by consuming poison, thinking that the police would arrest him anyway.
Military Saravanan should have been arrested by the police after his condition stabilized in the hospital. However, he was said to have escaped from the hospital as he was not arrested.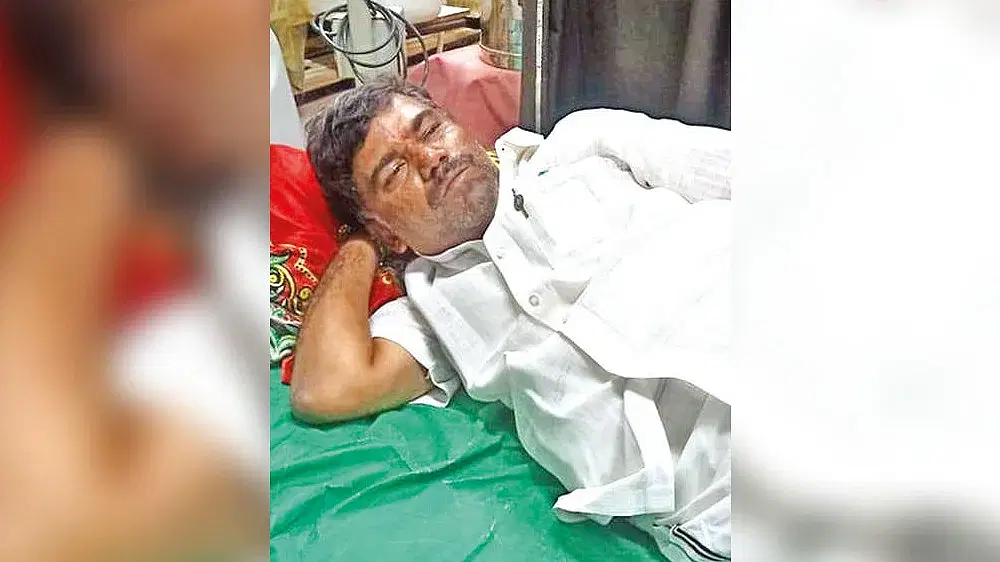 Due to this, the Puliambatti police were forced to search for him again.
Saravanan, a military man who escaped from the Coimbatore government hospital, had filed a petition in the Madras High Court seeking anticipatory bail seeking a restraining order against the police from arresting him. The High Court heard his plea and said in its order that Saravanan cannot be granted anticipatory bail in this important case and that the case will be transferred to the Erode District Principal Court.