During the legislative session held last June, Electricity Minister Senthil Balaji had said that the power board is in debt of Rs 1.59 lakh crore and only pays interest of Rs 13 thousand crore annually on this debt. Hence, it was decided to increase the electricity tariff to fix the debt to the electricity board. As such, the Tamil Nadu Electricity Board submitted petitions to the Electricity Regulatory Commission on July 18 seeking hike in charges for electricity usage and provision of new electricity connections.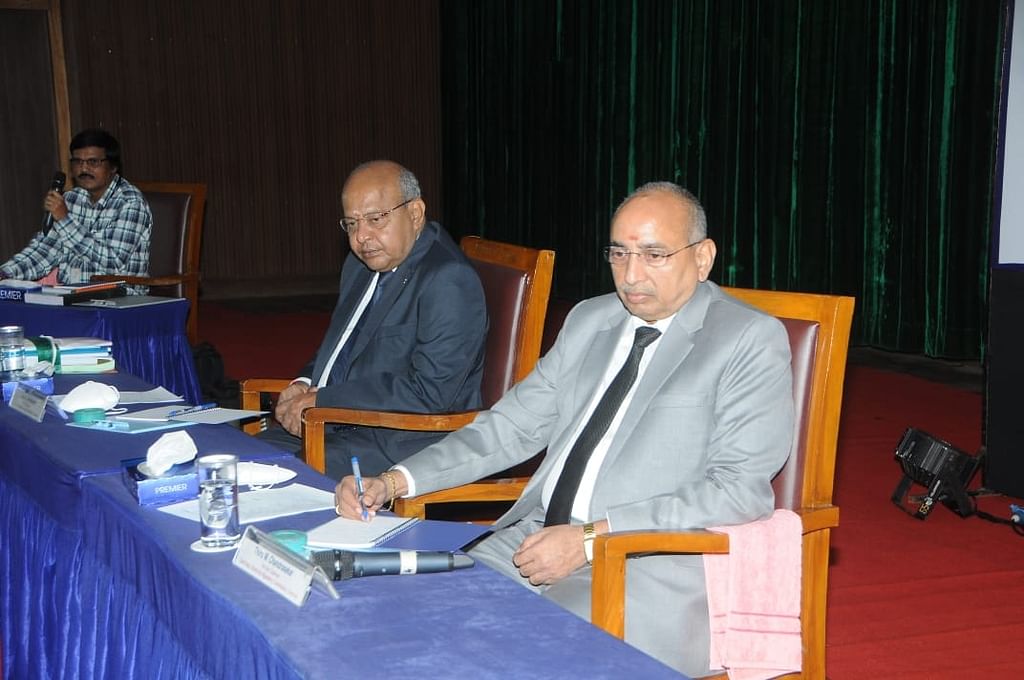 Accordingly, the Electricity Regulatory Commission held public hearings on August 16th in Coimbatore, August 18th in Madurai and August 22nd in Chennai. The meeting was attended by trade union representatives and public. A meeting held in Coimbatore was attended by several industry bodies and they said that the hike in electricity tariff would cripple industries.
Similarly, in Madurai and Chennai, the public directly protested against the electricity tariff hike. Many also submitted petitions. As of August 24, more than 4,500 people had commented. Answers were given to them on behalf of the Power Board and the details were submitted to the Commission.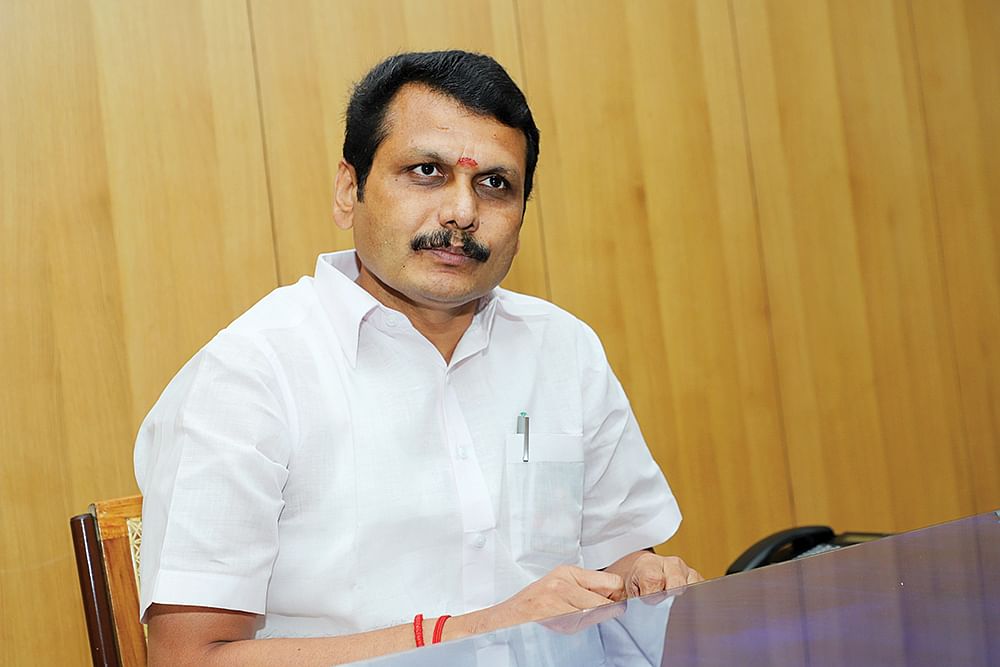 In this context, Electricity Minister Senthil Balaji met the press yesterday at the Chennai Secretariat. At that time, "Places are being selected for setting up charging points for electric vehicles in government places including Corporation, Municipality and Electricity Board offices all over Tamil Nadu.
In the first phase, work has been started to set up 100 spaces with modern facilities including parking. Electricity poles are ready in sufficient quantity to face the North East Monsoon. 80% weak poles have been replaced. The regulatory authority's approval for the power tariff hike is expected soon. Once approved, the revised new electricity tariff is planned to be implemented from next month," he said.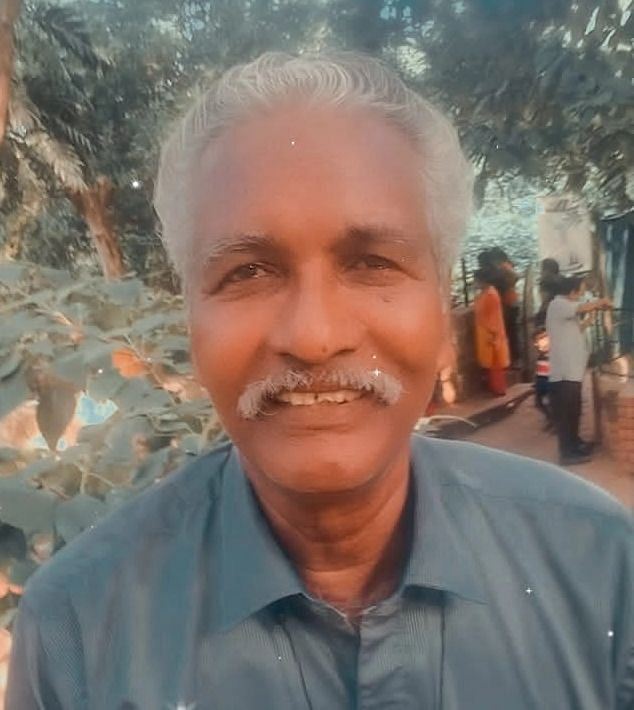 Regarding this, Selvaraj, a retired electrical engineer, said, "On the 22nd of last month, the Electricity Regulatory Commission held a consultation meeting at the Chennai Kalaiwanar Arena regarding the increase in electricity rates. I also participated in that meeting. At that time, I said that if the electricity rates are increased, the public and small and micro enterprises will be severely affected. "When the public protested, they said 'sit down' without giving time to speak. They knew immediately that the electricity tariff hike would be implemented. The commission is just a blind eye. How can the revenue of the government increase if the electricity tariff is raised without preventing the malpractices in the electricity sector… As a result, the people will be affected," he said.
If a public hearing is held, the public's views should be taken into consideration. But social activists say that if the fee is raised after holding the meeting, as mentioned earlier, the question arises whether the consultation meeting will be overlooked. It will be known when the details of the fare hike are released whether the public's views were taken into consideration during the consultation meeting.