In a life without salt, what should we do if everyone's attention should fall on us immediately…? Think about it. Maybe they will look for it if it goes missing..? If they are missing, they will only search. What happens if kidnapped? Have you thought like this… But really a girl has been tricked into being kidnapped.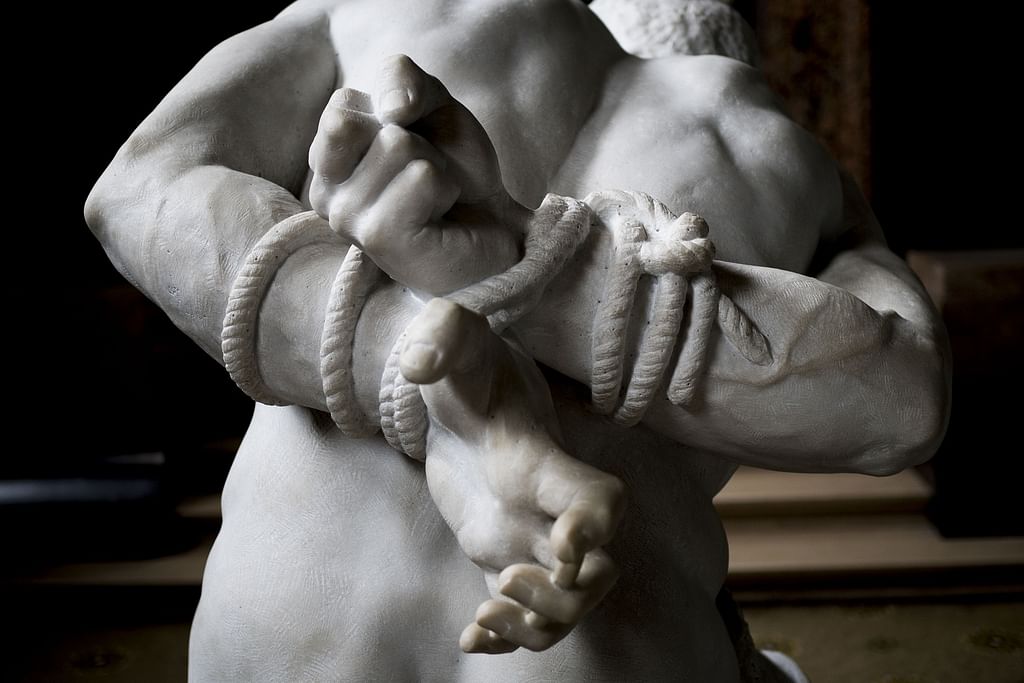 Sherry Papini is a 39-year-old woman from California. He went missing in November 2016. Her husband has reported missing his wife who regularly picks up the children from day care. When he went missing, a search operation was carried out at several stages by the police department.
Three weeks later he was lying injured on the side of the road. He stated that two women kidnapped him at gunpoint.
Eventually the FBI discovered that the woman had been staying at her ex-boyfriend's house and had injured herself as part of this scheme to convince others.
In this case, in the US District Court in Sacramento, "I am ashamed for lying and insulting. Many people volunteered to help me when I needed help. "Many people have been affected by me," he issued a statement apologizing.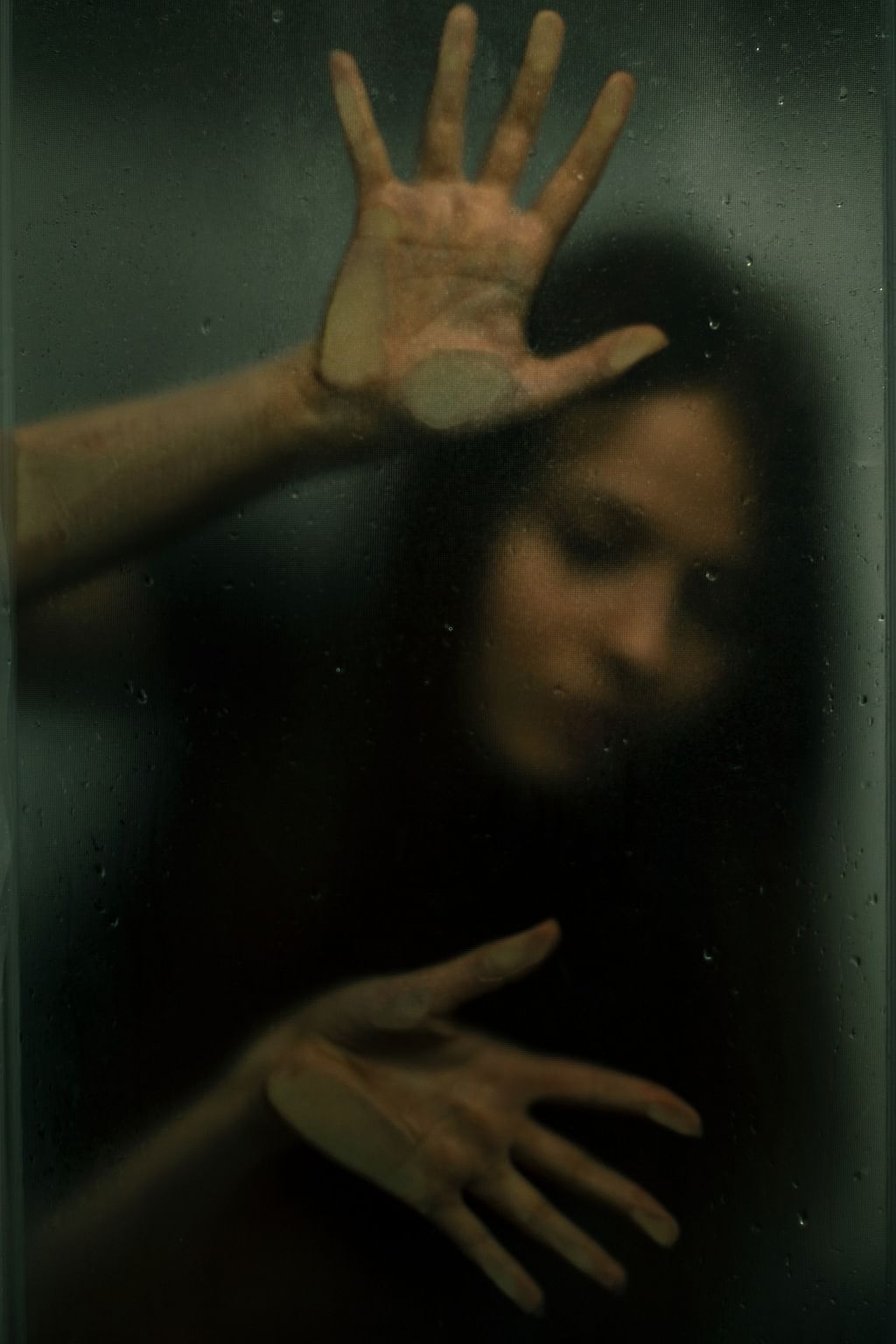 The lawyer appearing for Babini also advised to give minimum sentence and said that he is suffering from mental problems.
So he was sentenced to 18 months in prison. He has also agreed to pay US$ 3,00,000 to cover the cost of investigation by the police during the manhunt. It is reported that he will remain under police surveillance for three years even after his release from prison.