But the hospital staff made the girl sit on the floor saying there were not enough beds. In addition, the girl was given a blood bag to her mother and asked to hold her up. He too is holding it up until he bleeds.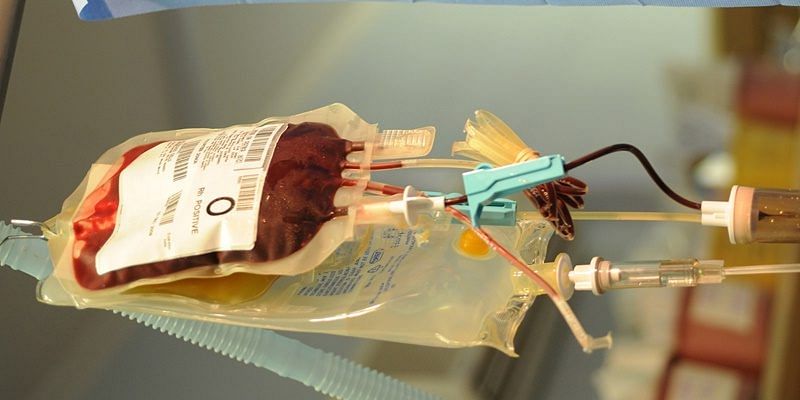 Those who saw this immediately took pictures of the incident and posted it on the Internet. Many people are expressing their opposition to this viral film. Many people were saddened by the plight of the girl and requested the authorities to take immediate action.
After this, District Collector Anurag Verma ordered Chief Medical and Health Officer Dr. Ashok Awadhia to go and investigate the matter in person. At the end of the investigation, hospital in-charge doctor Pradeep Nigam and nurse Anju Singh have been ordered to cancel the salary increment immediately.