Speaking at the conference in English, the Finance Minister said, "The aim of our state government is to ensure that the farmers get more income and get products at minimum prices to the consumers. There is a big gap between the big farmers and the small and marginal farmers.
Access to agro-technical information to small farmers is delayed. But, in reality it is the middlemen who get the most profit. Horticulture techniques like those in Israel should be learned and adopted. Through this, the farmers have a great chance of getting more benefits. The state government is taking steps to rectify these.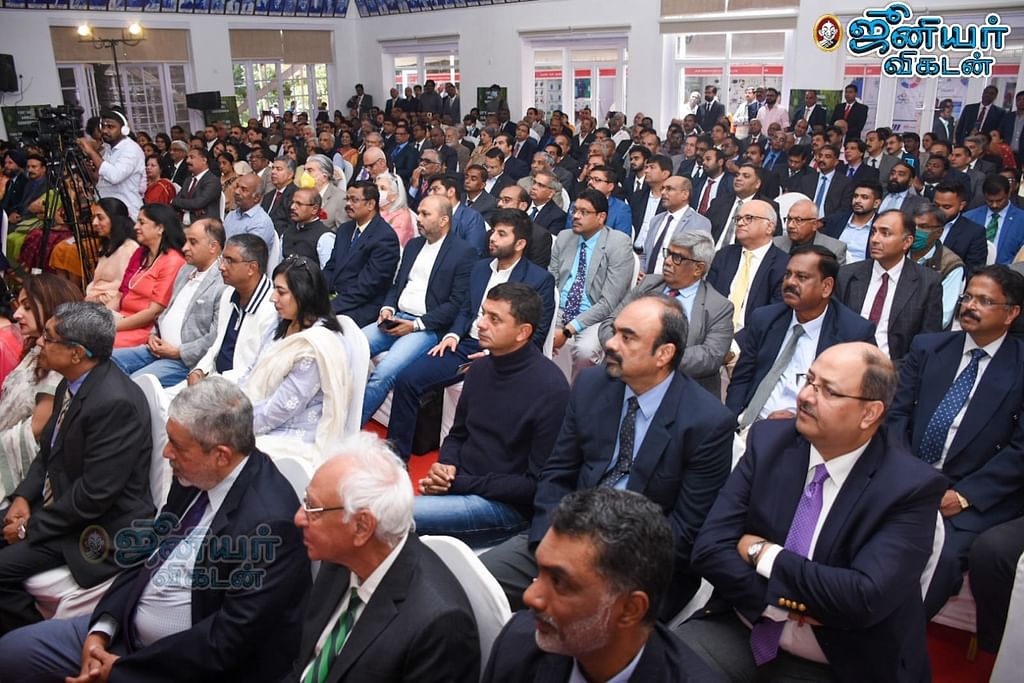 Technological development and innovations lead to increase in agricultural production. Government schemes are now sector-wise. Our government is making efforts to implement these on a beneficiary basis.
Tamil Nadu is a pioneer in these activities in the country. However we have not yet reached the target according to our merits. Our budget is Rs.4 lakh crore. The government should help the horticulture sector by considering climate change, import regulations and welfare of workers. The horticulture industry is suffering due to low prices and international competition. Central government should take action for this. The state government will support the horticulture sector," he said.