Soumya alias Sabari hails from Gandhigram area of ​​Karur district. He is 28 years old and has been laundering money from many people by using the name of a minister. He told more than ten people not only from Karur but also from Trichy district, "The minister is my relative. They are said to have extorted lakhs of money from them by saying, "If I tell you, he will give you a job in the next minute". In this situation, it is said that those who gave him money did not get jobs as Soumya said. As a result, those who were deceived by giving him money, asked Soumya to return the money. They are planning to file a complaint against him.
By then he was absconding and the victims, who heard about his presence in Gandhigram area of ​​Karur, went there and caught him red-handed and handed him over to Pashupathipalayam police station. Police are investigating him. Meanwhile, on the one hand, Soumya cheated many people by using the minister's name, on the other hand, it seems that she married many men by cheating them.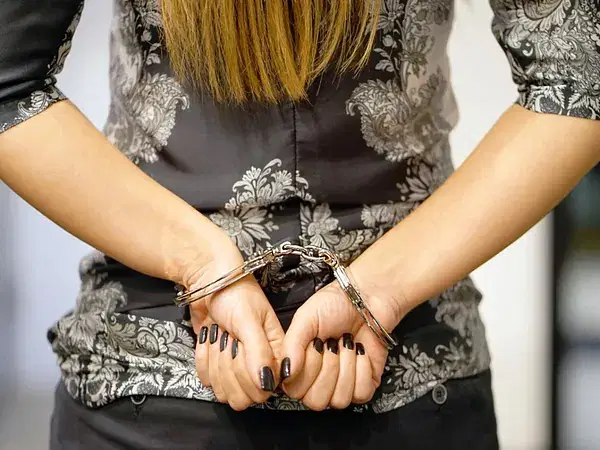 While the related photographs have been released, Karur Crime Branch Deputy Superintendent of Police Sukumar, Karur City Police Deputy Superintendent Devaraj and Inspector Senthil Kumar are conducting serious investigation on the woman.