After the success of 'Pushpa', actress Rashmika Mandhana has started to crawl as a popular actress across India. Currently she is busy shooting for 'Varisu' opposite actor Vijay. Apart from this, he is acting in many language films like Bollywood, Tollywood and Kollywood.
Meanwhile, Rashmika Mandhana has played the lead role in Bollywood's leading actor Amitabh Bachchan's film 'Good Bye'. As the film is slated to release on October 7 next month, he spoke passionately about the experience of acting in the film and actor Amitabh Bachchan.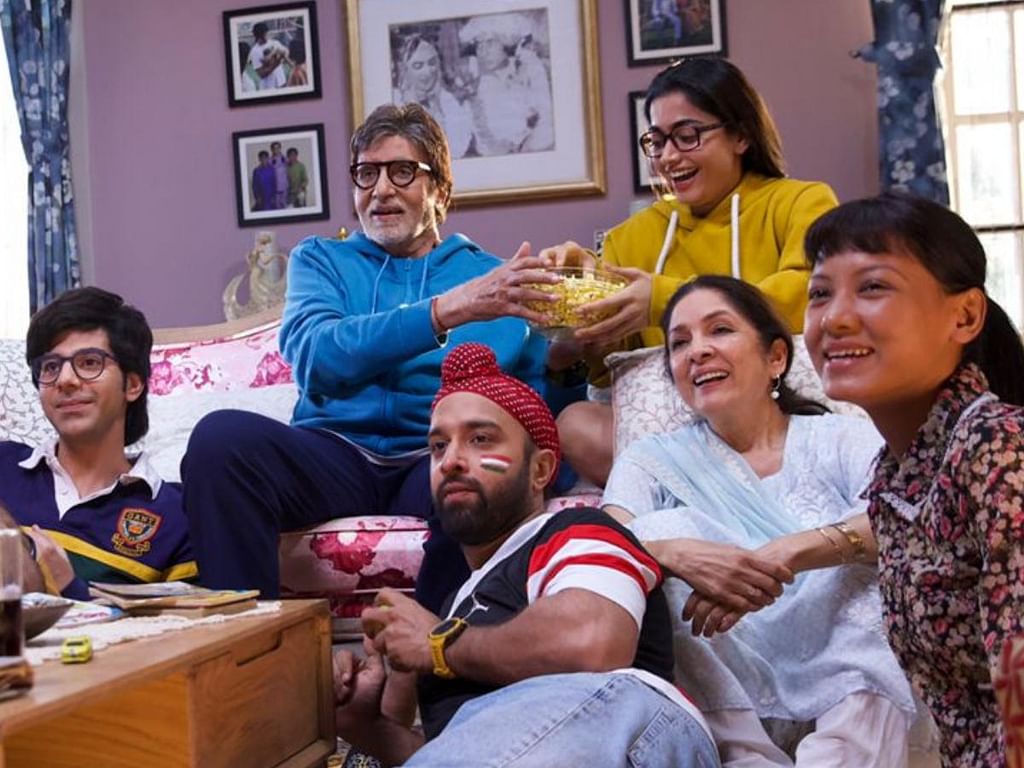 Speaking about it, he said, "Working with Amitabh Bachchan sir was a wonderful experience. I am very happy to be working with Amitabh Bachchan sir in my first Bollywood film. He is a great teacher. I was in awe of him the first time I saw him. He is a very nice person. His performance as an actor during the shoot was amazing. "I learned a lot by watching. I'm a keen learner. So I learned a lot from my co-stars on the set. The Rashmika before this film is different and the Rashmika is now. I'm completely different. It's all because of Amitabh Bachchan," she said happily.