The School Education Department officials conducted an investigation into the abuse of the school children and interrogated the affected children. Also, an investigation was conducted on behalf of the revenue department in Sankarankovi headed by RTO Subbulakshmi. In it, it was confirmed that untouchability was committed in the shop. So the revenue officials sealed the controversial shop.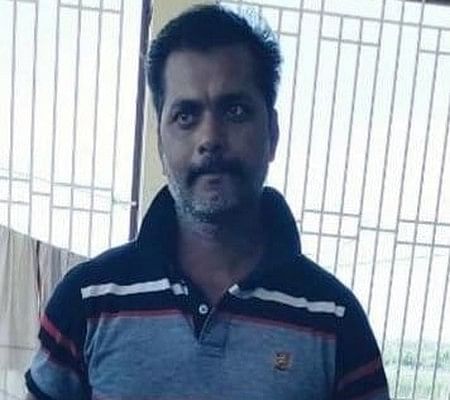 The police registered a case against the owner of the shop, Maheswaran, who showed caste discrimination to the school children and refused to give them snacks. Maheswaran went into hiding. He was arrested while hiding in Sivakasi while the private forces were actively searching for him. Also, Ramachandran from the same village who was the cause of the problem was also arrested.
The police were interrogating the two arrested due to untouchability. Following the investigation, the police registered a case against Murugan, Kumar and Sudha. Security has been beefed up in the village.