A husband who threatened to commit suicide during a fight between his husband and wife died tragically in Mumbai. Lord Ramji lived in Virar near Mumbai. He was working in a private textile company. His wife is Santinidevi. Bhagavan had told his wife to pay Rs 2,000 and buy clothes for Rs 1,500 and pay the balance Rs 500 to him. But he did not return the 500 rupees as his wife said. This led to a fight between husband and wife. In order to threaten his wife, he threatened to commit suicide if he did not return the 500 rupees. But his wife was not afraid.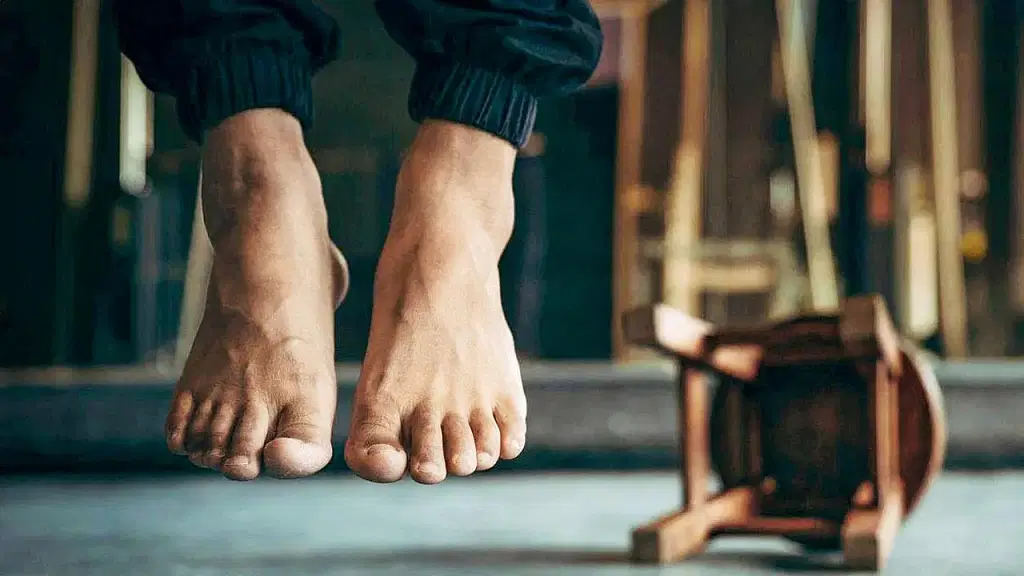 Immediately Bhagavan took a cloth and went into a room and locked the door. He then threatened to commit suicide. His wife believed he was acting. Bhagavan tied the cloth to the electric fan while threatening his wife and unexpectedly got stuck in the clothes hanger. He died tragically. Chandni, alarmed, knocked on the door as the person who entered the room did not come out for a long time.
But the door was not opened. After that, when they broke the door with the help of the neighbors, Bhagavan was hanging from the fan inside. He was dead when he was taken down. The police have registered a case and are investigating. The police have taken a statement from Bhagwan's wife. Chandini informed the police about the incident.