Dulquer Salmaan is a young actor who has made a place for himself in the film industry in a short period of time. The recently released film Sita Ramam starring her has attracted attention in India.
Chup is her current film. The film is directed by Balki who is famous for Baa and Shamitabh. Bollywood actor Sunny Deol, Dulgal Salmaan, Shreya Dhanvantri and Pooja Bhatt are playing the lead roles. The film is made in thriller style. Dulquer Salmaan has given an interview as the film is set to hit the theaters on September 23. He spoke about the 'Boycott' campaign of Bollywood cinema in the app. "Boycott culture is rampant because of social media.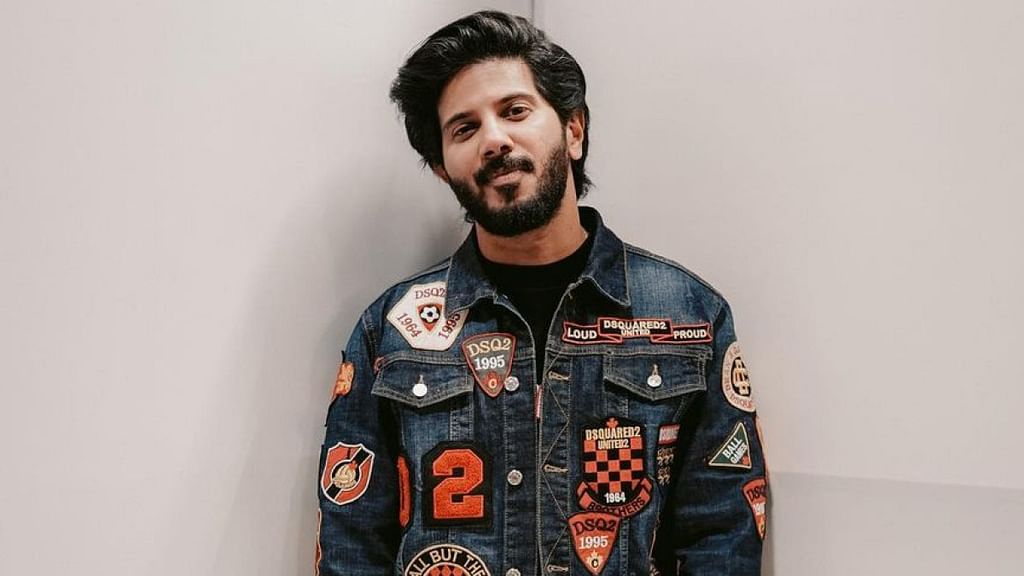 You can write anything on social media, so people start writing things with their own agenda without any accountability. South Indian cinema does not have a culture of boycotting such films. It is only in Bollywood that we hear about this kind of boycott," he said. It is noteworthy that recently some of the screen stars and their films are being ignored through the boycott campaign.