The Congress has been facing setbacks for the past few months as the five state assembly elections that have just ended, the main Congress leader in Gujarat went to the BJP, and the resignation of senior party leader Kapil Sibal. In line with that, on 26 August, senior Congress leader and former Chief Minister of Jammu and Kashmir Ghulam Nabi Azad quit the Congress.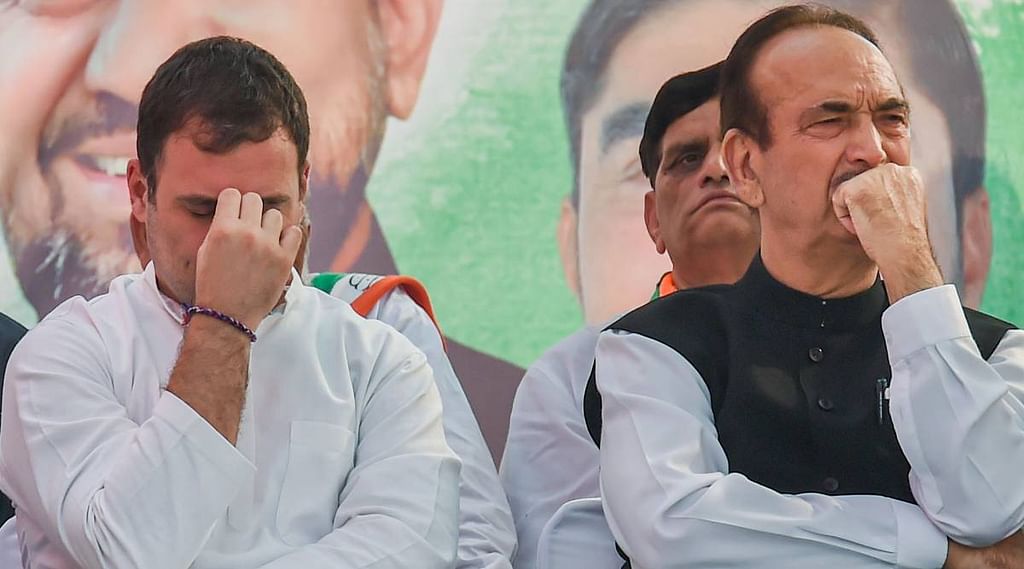 Ghulam Nabi Azad said that senior leaders in the party are being sidelined by Rahul Gandhi along with his resignation. Following this, the BJP leaders are also constantly criticizing the Congress. In that line, BJP National President JP Natta has also criticized that "Congress is no longer at the national level or at the state level…".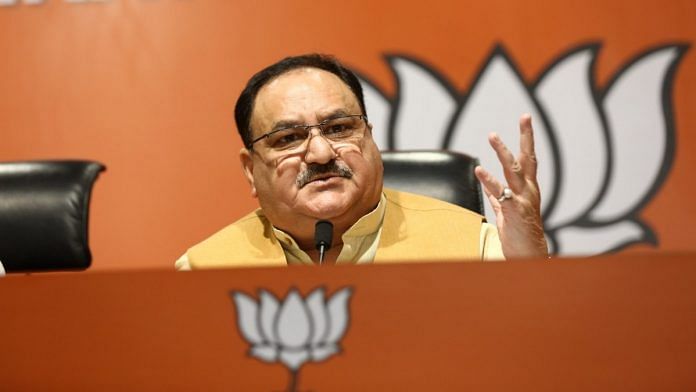 Speaking to the party workers in Guwahati, Assam yesterday, Natta said, "Why Congress, the oldest political party in the country, keeps shrinking… Why is it getting weaker… Because they lack coordination between local and national level objectives. Members of the Congress for more than 40 years are now leaving the party. Those who left have now realized that the Congress party is just a family gathering, not at the national or state level," he said.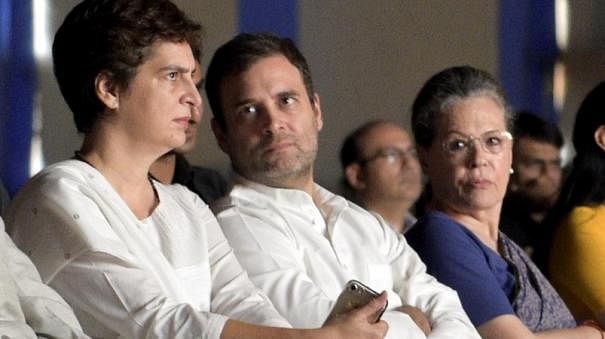 Although many things have happened in the Congress such as resignation of leaders and criticism of the BJP, the Congress has fully engaged in the process of electing a new leader for the party. The Congress has also decided to hold elections for the new president on October 17.