Before his foray into politics, actor Rajinikanth has opened up about why he stayed away from it.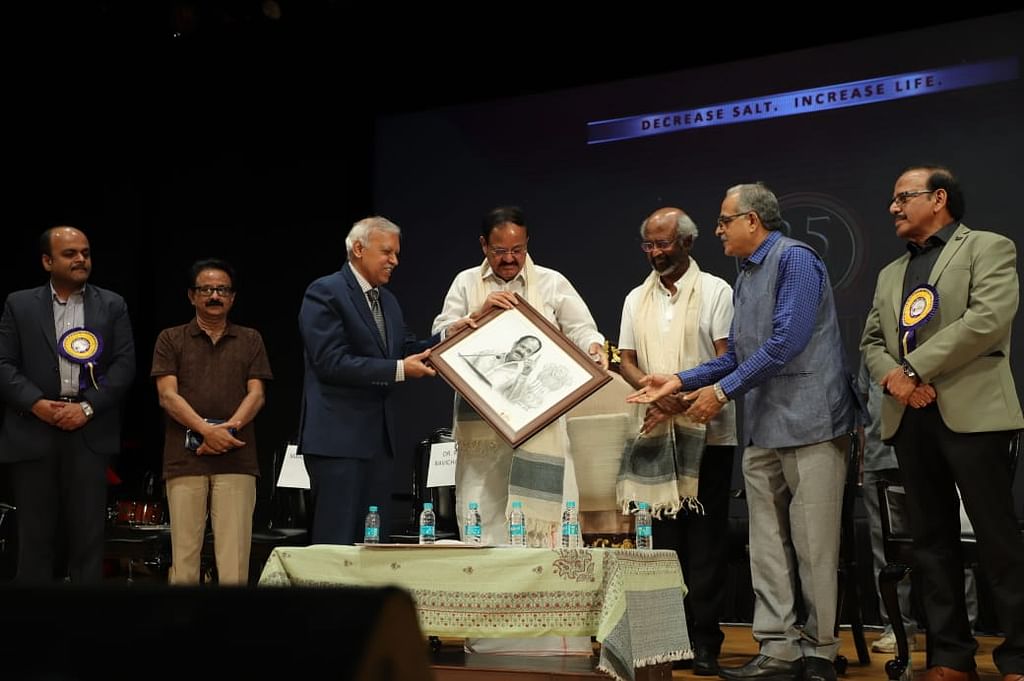 The 25th anniversary of a famous private hospital in Chennai was held yesterday. It was attended by former Vice President Venkaiah Naidu, actor Rajinikanth and others.
Then Rajinikanth mentioned Dr. Ravichandran on the stage and explained the reason for his withdrawal from politics, "Corona virus came unexpectedly when I decided to quit politics. The second was a rolling start. I am involved in politics. Can't go back from that. I told this to the doctor. To that "Surely I will allow you. But if you want to go to the campaign, wear a mask and stay 10 feet away,' he said.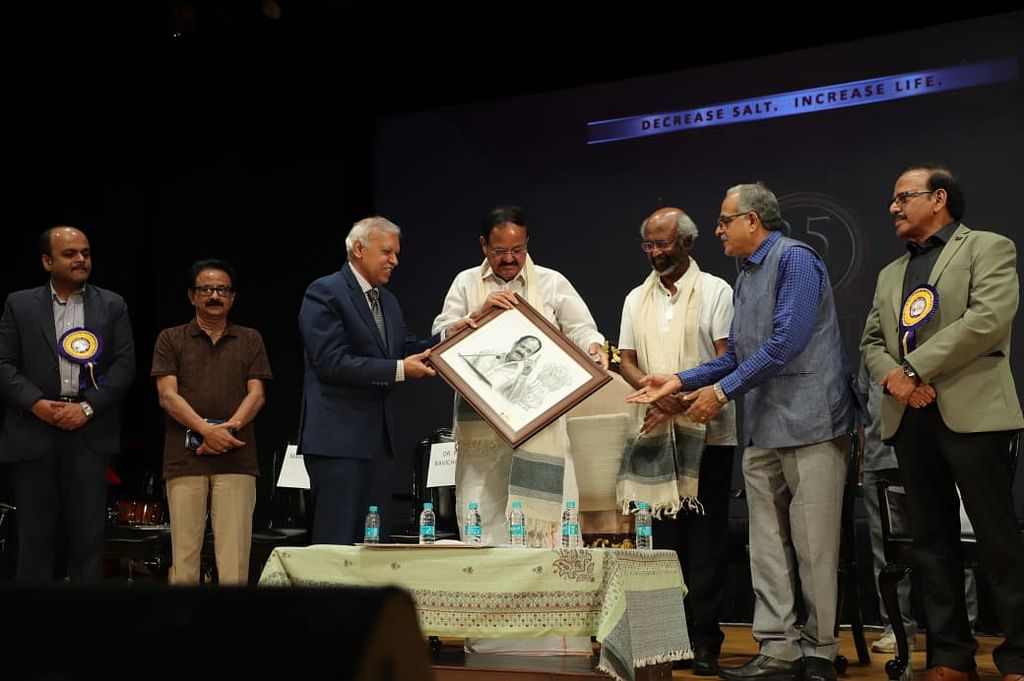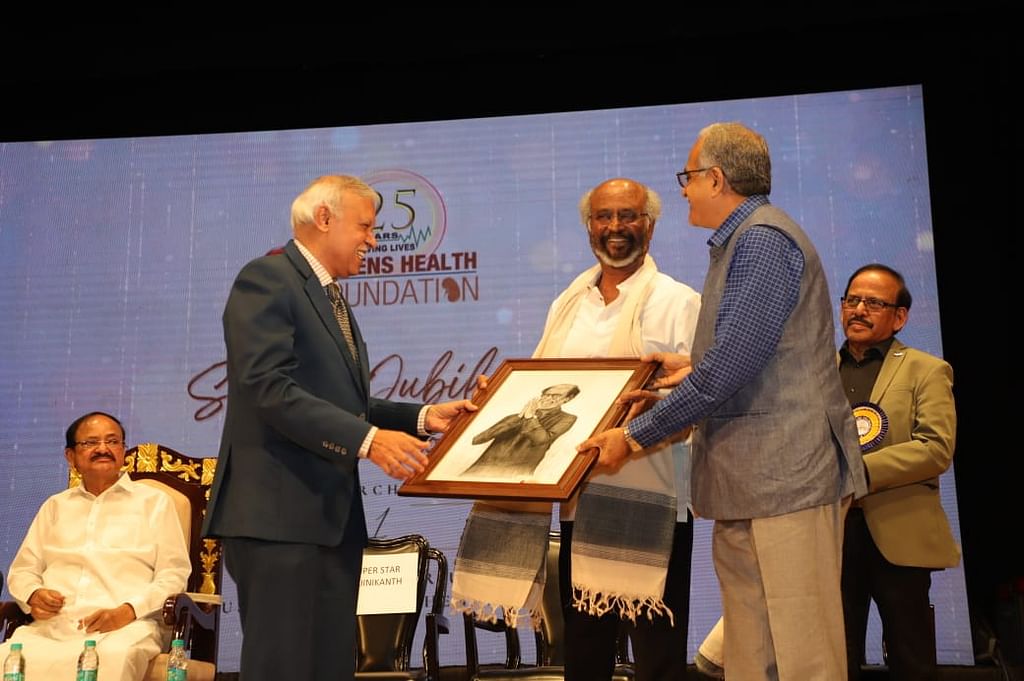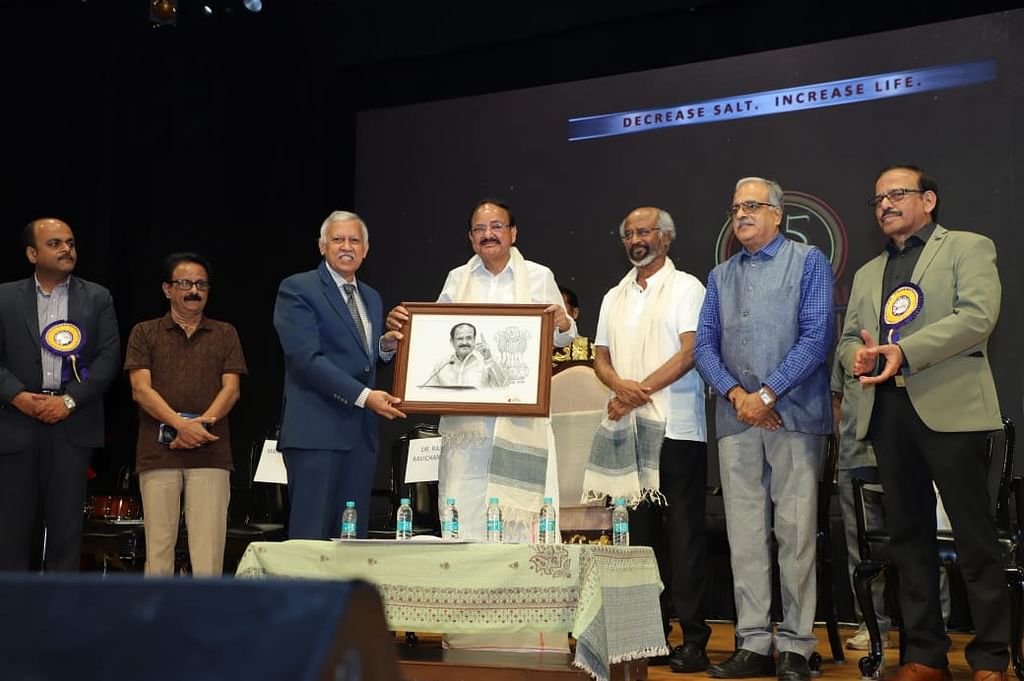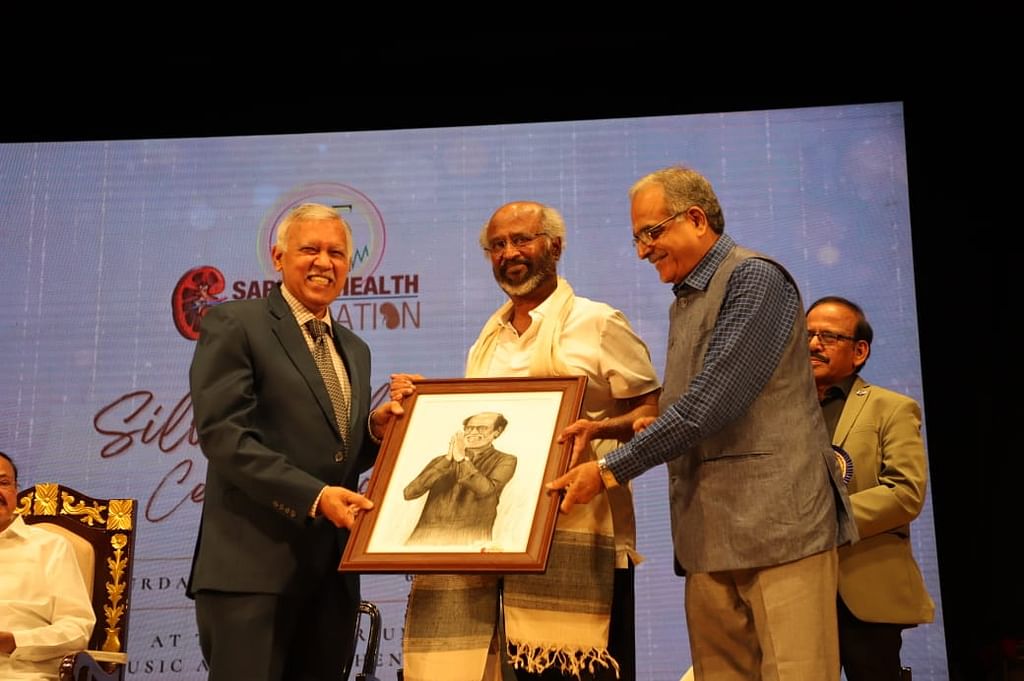 But when I get into the van, they tell me to take a mask first. There is no chance of being ten feet away from the crowd. How can it be done? This is how it goes out. If you say so, say that you are afraid of politics. I told him that everything is like this. "Don't be afraid of all that. I will come and tell any media that calls, I will tell the fans. Don't be afraid of anything. The doctor said that we will not tell any lies. Apart from that, I told these reasons that I will not join politics openly," he said.