Actor Shah Rukh Khan's son Aryan Khan and his friends were arrested by the Anti-Narcotics Unit last year for using drugs on a luxury cruise. Aryan Khan was released on bail after spending more than 20 days in jail. Later, their names were not included in the chargesheet as there was insufficient evidence against them. Subsequently, Aryan Khan was acquitted of drug charges. This made Shah Rukh Khan and his family happy.
Sources close to Aryan Khan now say that he is going to make his debut as a writer and director and is focusing on acting as well.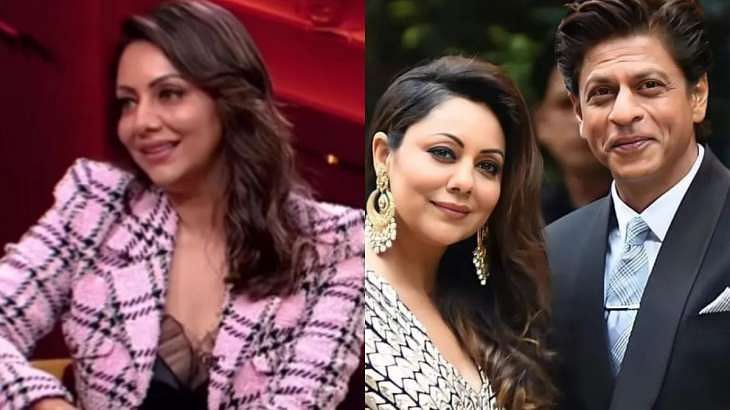 In this case, Shahrukh Khan's wife and Aryan Khan's mother, Gauri Khan, participated in a program and spoke openly about the arrest of her son Aryan Khan for the first time.
Then he said, "No one else could have experienced the tragedies we experienced as a family and as parents. More so, no one would have experienced the grief I experienced as a mother. But today we are united as a family and love each other. This sad time is a good opportunity to show love to everyone. "Our friends, relatives, unknown people supported us. We feel blessed. Thank you to everyone who helped us."