Thoothukudi Government Medical College Hospital is a place where thousands of patients come and go every day. Sewage manhole covers and cesspool covers are seen shifting at many places in the hospital premises. These lids made of tin remain unattended for years. As a result, they are now in a rusted state and have been moved.
Sewage outlets and cesspools are dangerously exposed. Due to this, the public reports that there is an unsanitary condition there.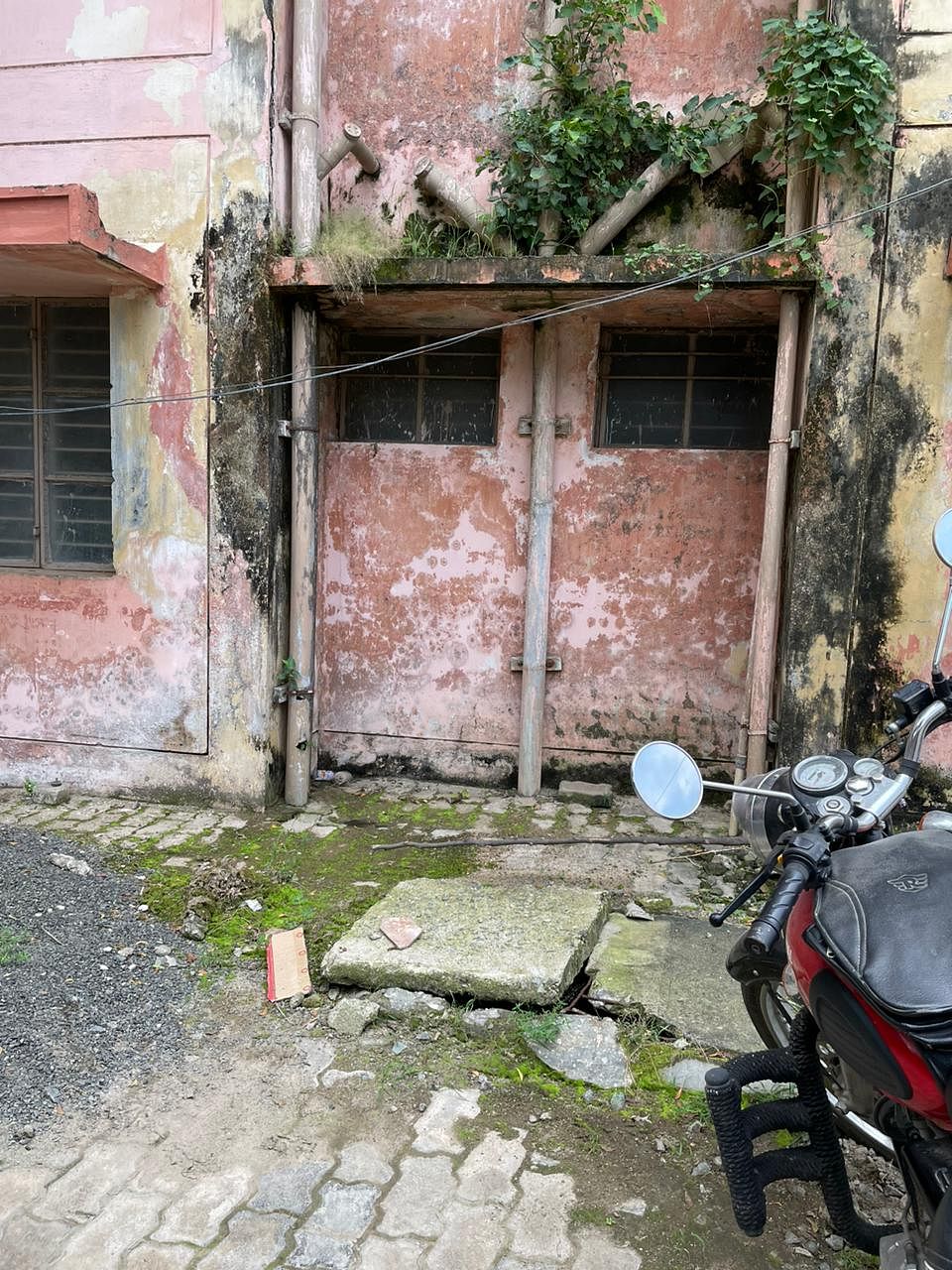 People fear that there is a risk of deterioration of the health of patients who seek hospital treatment due to this health condition. Also, there is a risk of mosquitoes breeding in the hospital premises due to broken pipes and stagnant water. The demand of the visitors to this hospital is that the authorities should put an end to this health disorder and ensure the welfare of the people.