Tirupati What comes to our mind is Yehumalayan and Lattu. 3 lakh lats are produced every day to be given to the devotees who come to have darshan of the Lord Emperuman. Nearly 500 employees are engaged in this work.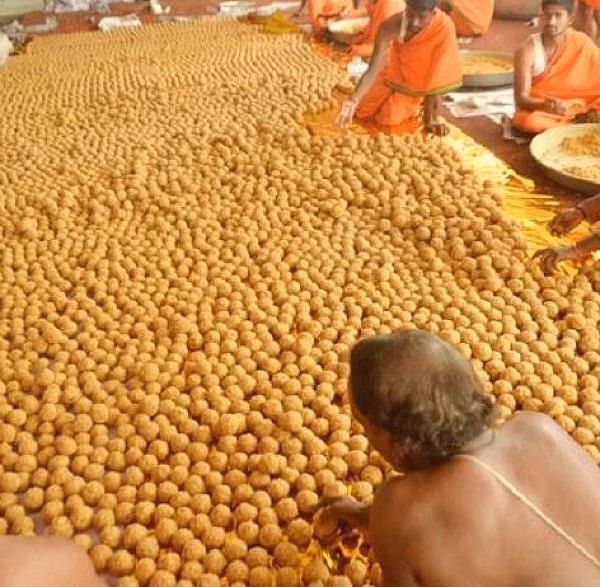 More than 40 state-of-the-art ovens called 'thermal stoves' are used to prepare the basic ingredient 'boonti' for the laddus.
A large laddu weighing 750 gm and a small laddu weighing 175 gm are also prepared and sold to the devotees.
'Conveyor' belts are used to carry bunthi inside the temple and transport the lads from the preparation hall to the counters. Also, the ghee used for making the laddu is taken from outside the temple through a special pipe to the poonthi preparation hall outside the temple.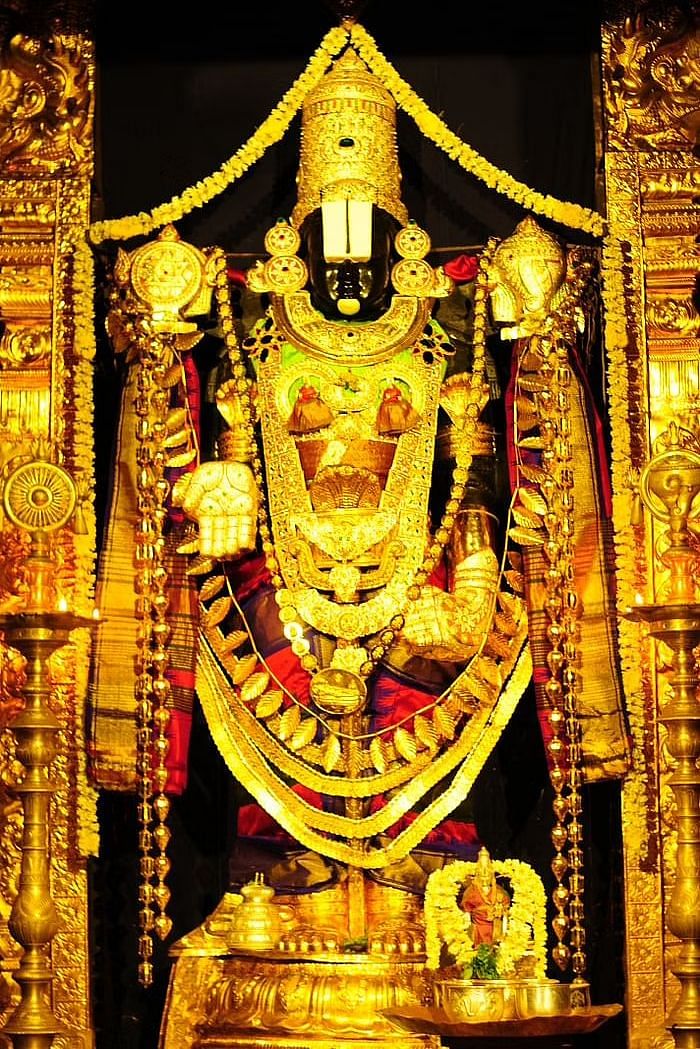 From 2nd August 1715, Lattu Naivediyam is created for Etummalayan. Since 1803, bunti has been offered to devotees as prasad. A lattu that started selling at 8 annas a lattu has gone up to 50 rupees today; The size has also decreased. However, the taste and aroma remain unaltered and enthrall the devotees just like the grace of Thirumalayan.
Earlier, there was a practice of offering full laddus only to dignitaries. Since 1940 all the devotees have been given laddu instead of bunti. At present, the Devasthanam, which has crossed 307 years and has stepped into 308 years, has calculated a revenue of 400 crore rupees from the sale of Tirupati Latdu Prasad.