Many of us have heard that the height of the body is not correct. Not all height can be changed after growing up. For that you should drink water as soon as you wake up in the morning from childhood. Hang on the wall for a long time. We have heard many people saying that if you don't grow tall in childhood, you won't grow tall later.
But that's not all. You can increase your height even after you get older, says Kevin Debiparshad, MD, a surgeon in Las Vegas.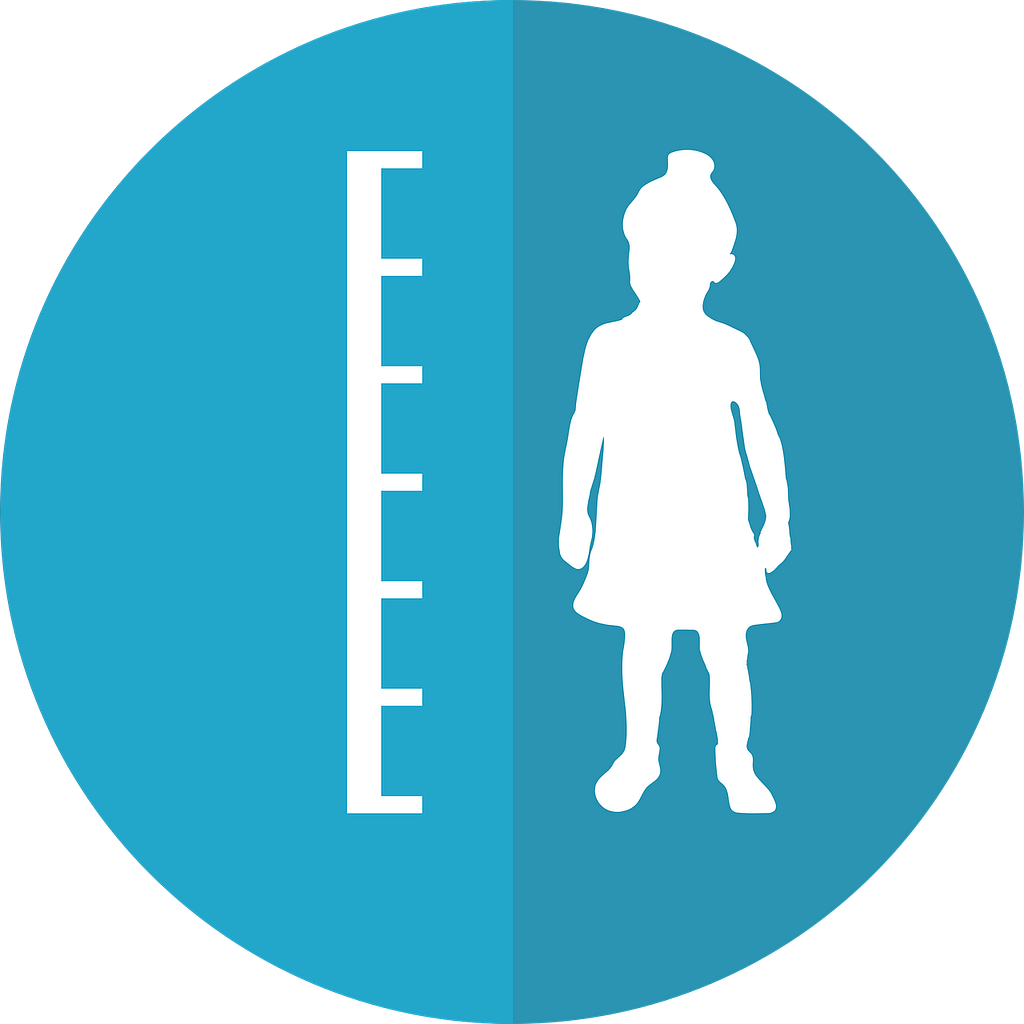 And most of the people who have been telling him to grow taller are employees of tech companies. He said that employees of companies like Google, Amazon, Microsoft and Meta are the most frequent visitors.
Dr. Kevin runs a clinic called LimbplastX, where he performs leg-lengthening procedures.
That means he implants titanium pins inside the bone to increase the height of the leg. First the femur is broken to insert the pins. The pins are then lengthened in small increments each day using a magnetic system until the patient's desired height is reached. This painful treatment is performed through an inch or three-and-a-half inch incision. It can increase a person's height by up to three inches. This is done to increase the height of the thigh bone (femur lengthening).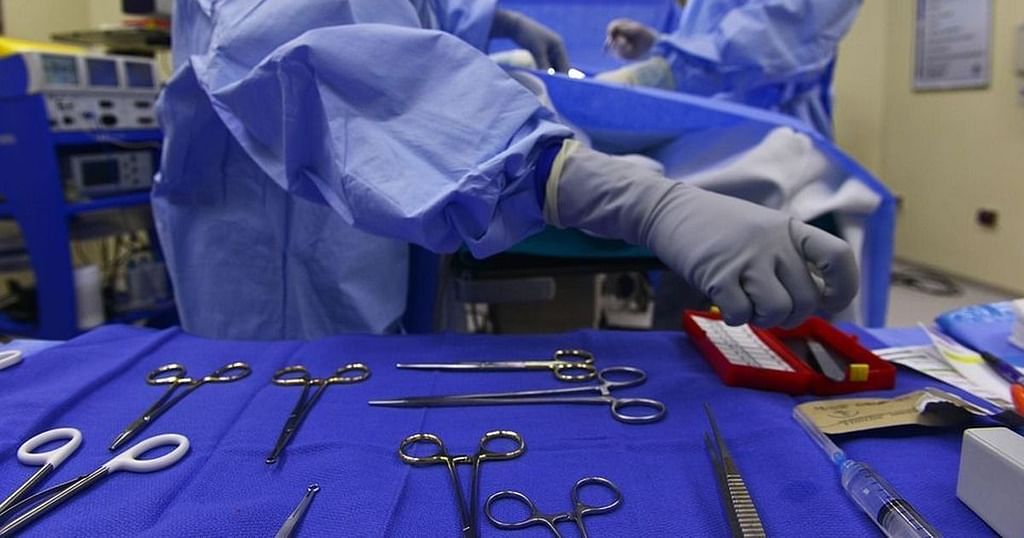 For those who want up to six inches of height, two more holes are made to increase the height of the tibial bone (Tibial lengthening). This process takes about a year to complete.
The cost of this treatment ranges from US$70,000 to US$150,000. And this amount varies depending on how much the person wants to increase their height. Removal of the implanted pins after treatment can cost an additional $14,000 to $20,000.
They say they can return to their normal lives within two weeks after the treatment. He says that more people come here especially from tech companies and so far 20 software engineers from Waybas have done this treatment. He said that many people from Google, Amazon, Facebook and Microsoft are coming for this treatment.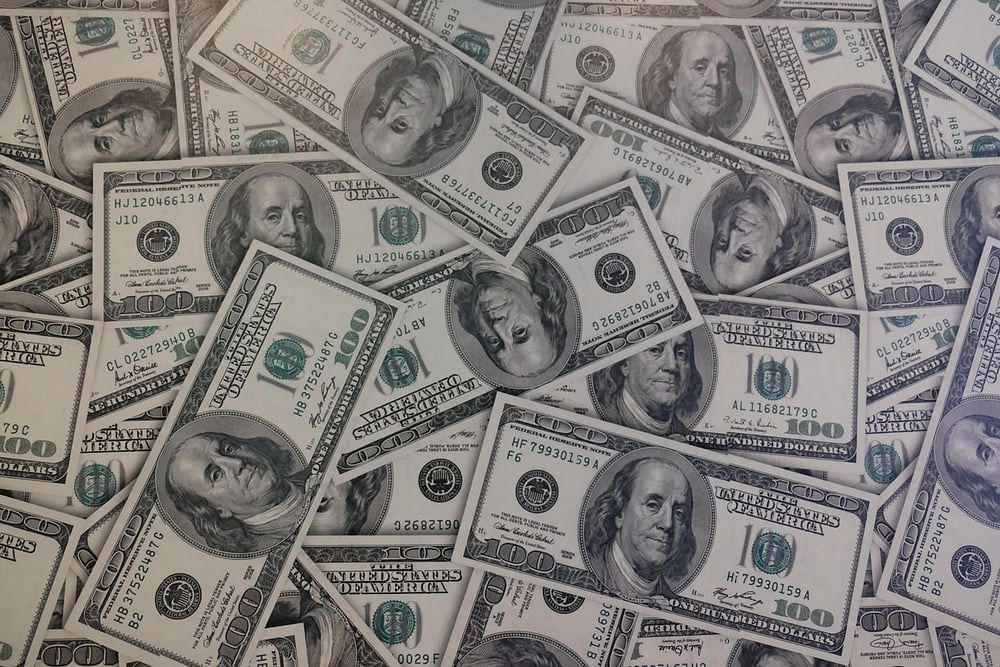 We should ask ourselves why they should undergo this painful treatment. Shame faced in society and image of beauty should be broken. Otherwise, the treatment that upsets his body will be going on.