Athens: The event in Greece where a freight train collided with a passenger train, killing 43 people, has led the people of the country to protest.
Last Tuesday night, a passenger train traveling from Greece's capital Athens to Thessaloniki collided with a train coming from Thessaloniki to Larissa city in the opposite direction. 43 people died in this accident. Many were injured. The train accident has caused anger and shock among the people of Greece. Due to this, in many parts of the country, people have started protesting against the Greek Railways administration.
A large number of people gathered outside the headquarters of the Hellenic Railway Station in Athens. There was a clash between the protestors and the police and violence broke out.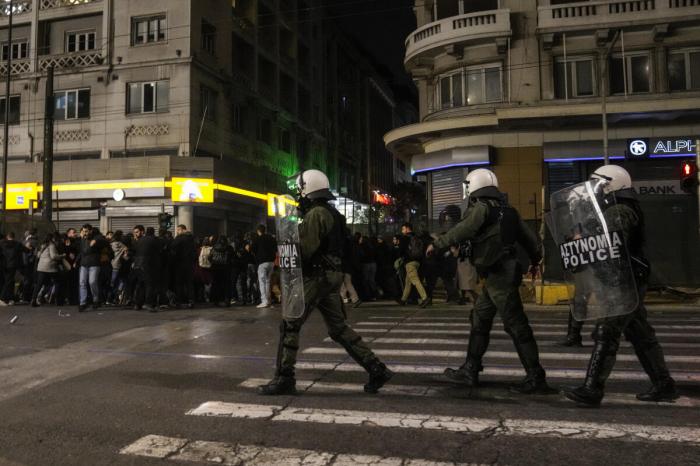 Greek Prime Minister Kyriakos Mitsotakis said the accident was "a tragic accident caused by human error". It has been alleged that the accident was caused by the negligence of the 59-year-old station master who worked at the Larisa railway station in the first phase. However, he denied the allegation against him and said that the cause of the accident was a technical fault.
Meanwhile, the Greek government has ordered an independent investigation into the train crash. Also, three days of national mourning have been declared in Greece due to the accident.