Dindigul District, Kodaikanal Hill, Kodaikanal Panchayat Union, Chinnoor Tribal Village is a part of Vellakavi Panchayat. In an environment without any basic facilities, Mahalakshmi, a student who lives here, wants to study B.Sc Nursing after completing Plus Two. In counselling, he dropped out of a private college as he could not pay the fees. We had published a news about this on Vigadan website. Knowing this, Dindigul Central Co-operative Bank has borne the cost of the student's education.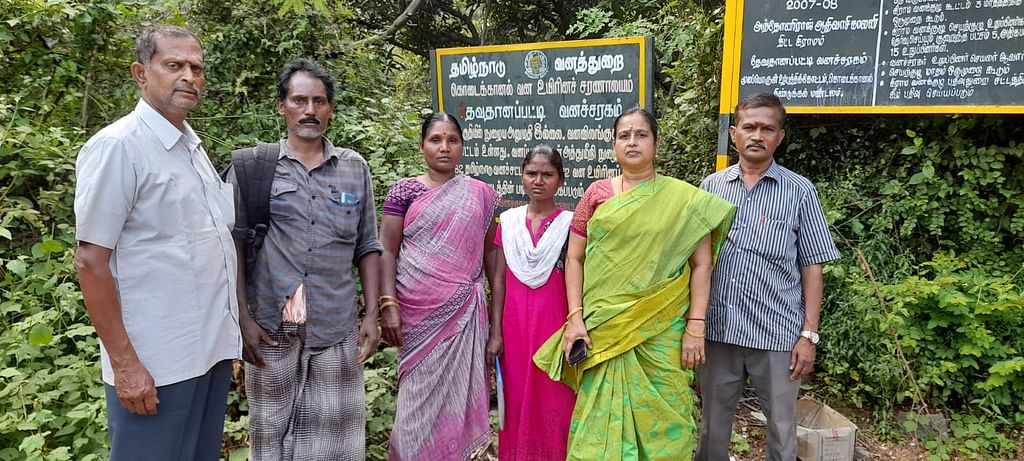 Speaking to us about this, Dindigul Central Cooperative Bank Development Division Assistant General Manager Latha, Managing Director of Central Cooperative Bank Ramakrishnan, Co-Registrar Gandhinathan and General Manager Vinayaka Murthy saw the news in Vigatan and decided to help the student. When I first spoke to the student's parents, they said, "No education loan assistance. There is no repayment environment.' After that we planned to help the bank officers and employees by collecting money. Then the higher authorities suggested that the tuition fees can be paid from the bank's funds.
Based on that, we went to Sinnur area with officers including Branch Inspector Ramakrishnan to meet the student in person. We have gone from Sothuppara dam to Kallar. From there you have to climb the hill for 7 km through the forest. We learned that it was difficult to cross the streams in between. Also the parents of the student advised us to stay in Kallar area. We waited there and took the student and her parents and came to Dindigul Bank office.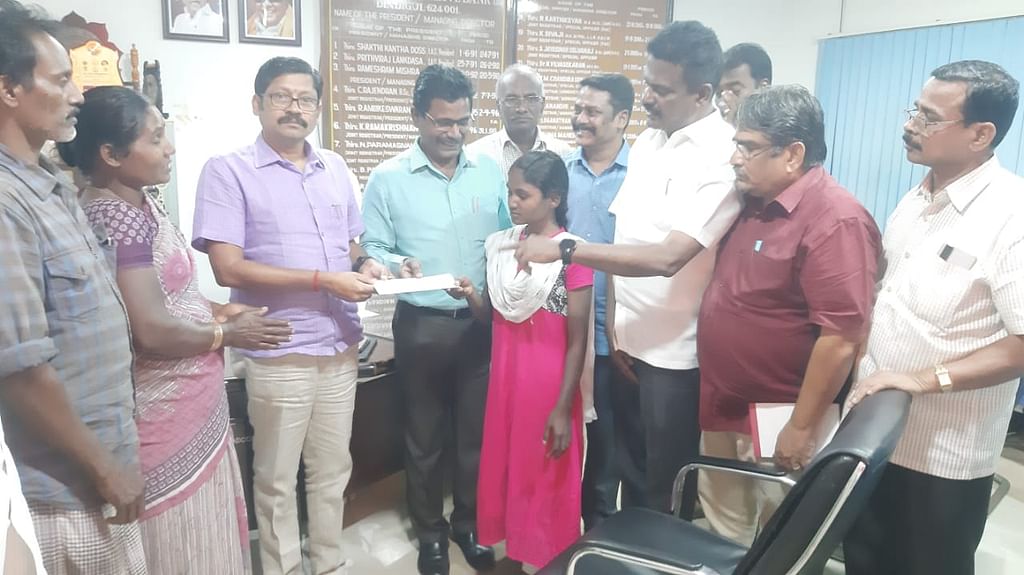 After receiving the documents of the student, we have opened a bank account in Vatthalakundu branch and credited Rs 70 thousand in it for the first time. Also, on behalf of the bank employees union, we have made arrangements to credit 25 thousand rupees and 80 thousand rupees when the student joins the college," he said.
Not only Chinnoor student Mahalakshmi, but many students there have started getting help from various quarters.
When the student Mahalakshmi attended the nursing counselling, she informed that she got the Theni NRT College. We spoke to Dr Thiagarajan, Chairman, NRT Education Group. "The enrollment was completed on October 10 last. There are equivalent courses like ANM.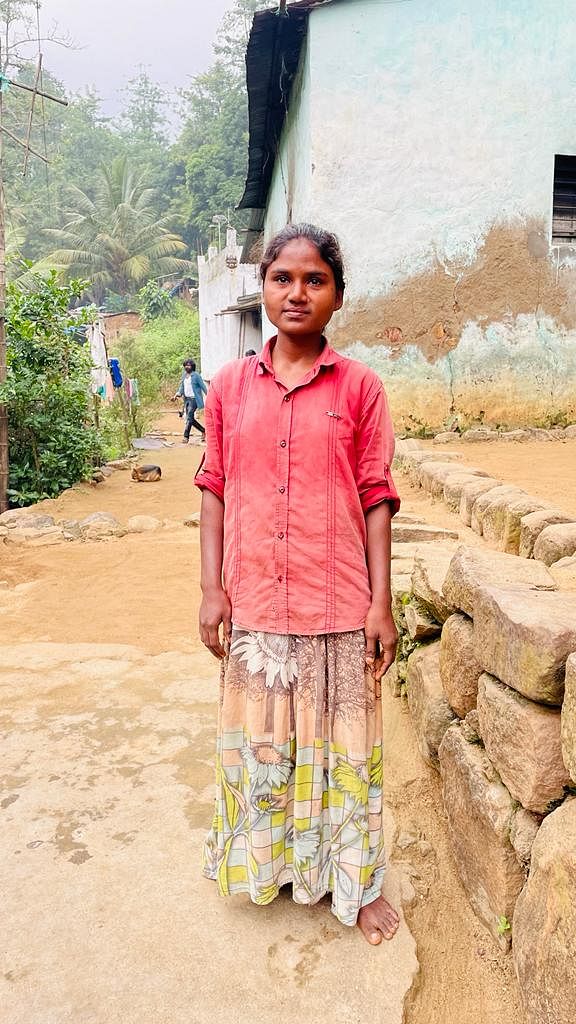 The student can join the course if she wants. After completing this course, she can work as a government nurse in the town itself. We accept the fee of 2 lakh rupees. It is enough for the student to pay only for the uniform, accommodation and food," he said.