Karuppasamy hails from Rajagopal, Thoothukudi. He runs a paratha shop named Raj Night Club in Kamaraj Nagar near Tuticorin Government Medical College.
In this situation, on the last 4th, at around 10 o'clock in the night, four people including Garkuvel and Dinesh came to eat parotta. They were said to be heavily intoxicated. In this case, they have eaten the parotta and bought the parcel. But they left without paying for the parcel. Then Karuppasamy, the owner of the shop, asked for money for the parcel. A group of 4 people who were under the influence of alcohol, said that they could not pay for the parcel and verbally abused Karuppasamy in unison. This has led to an argument between the two sides.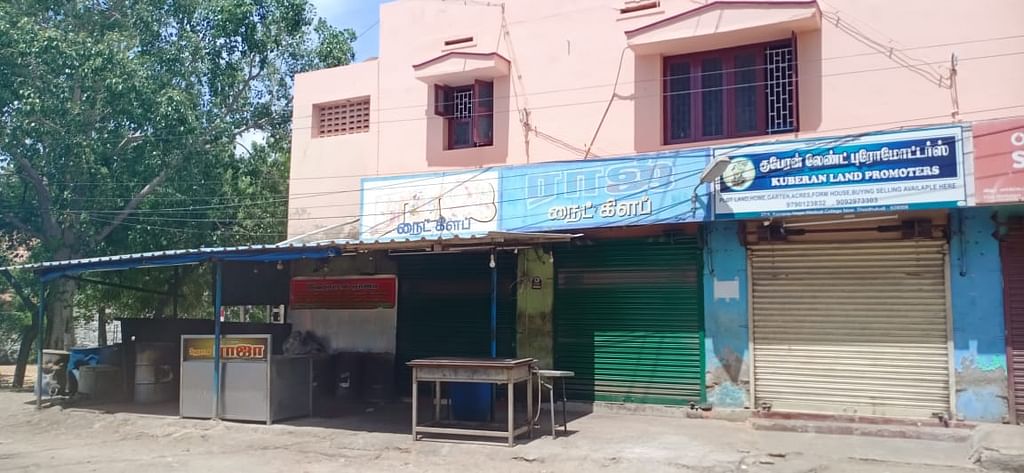 To deal with this situation, Parotta Master Senthilmurugan has called upon the staff of the Parotta shop, Devaraj, Samuel and Palanimurugan, who used to run an Aavin Balagam in the area. However, it is said that the intoxicated people also abused them and argued with them, so the shop staff assaulted the four people. In this situation, at around 11.45 last night, Senthil Murugan, 2 employees and Palanimurugan, who was running Aavin Palagam, left the shop on a bike.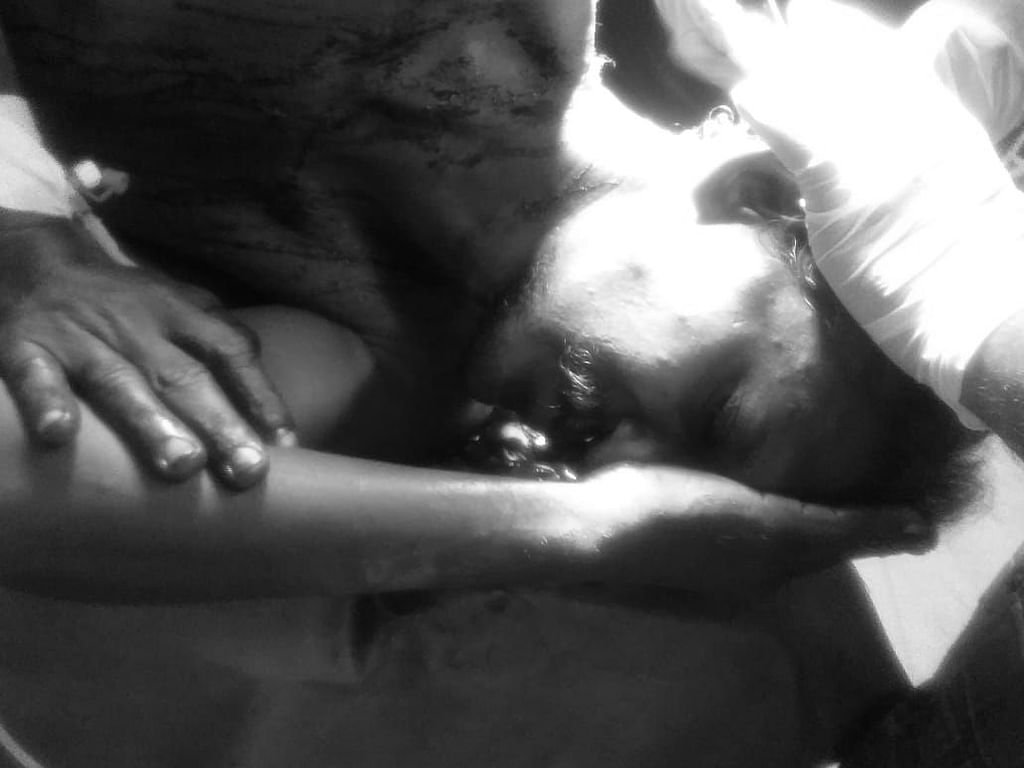 When they went near the teacher's colony, a gang of 5 men ambushed them and blindly cut them with sickles. In this, Parotta Master Ponsenthil Murugan died on the spot. Devaraj, Palanimurugan and Samuel were seriously injured.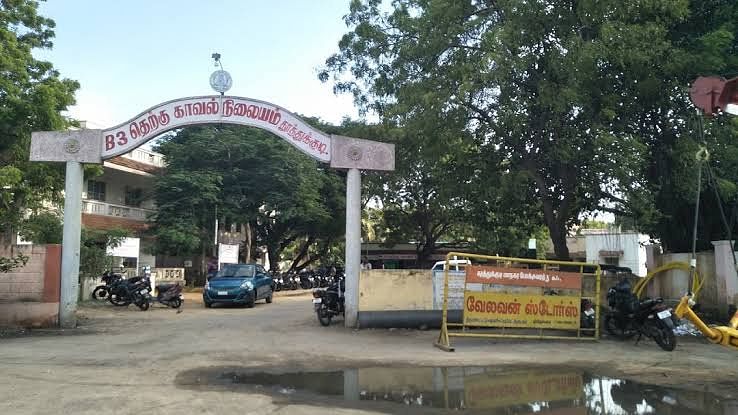 After receiving the information, the Southern Police have registered a case and are investigating. The three injured have been admitted to the intensive care unit of the government hospital. SP Balaji Saravanan, DSP Satyaraj visited the spot. Karkuvel from Pudukudi has been arrested in connection with this case and is being investigated. Police are looking for 4 others.