At the same time, he wanted to know about the father of the children and conducted a genetic test in this regard. In this, a surprise awaited the doctors. The genes of the two born twins were different. Only a child's genes match the father's.
When she came to know about this, she was shocked. When the doctors asked her about it, the woman recalled having sex with two different men on the same day. Subsequently, a test conducted on another man she referred to showed that his gene matched another child. This phenomenon is called Heteroparental Superfecundation in the medical world.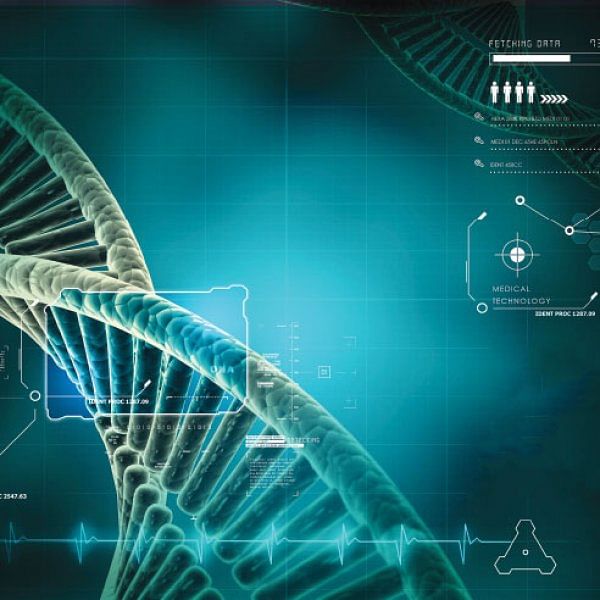 Doctors say it is extremely rare, with a one in 10 lakh chance of this happening. Obstetrician Tulio Jorge Franco says that this happens very rarely when a woman's two embryos are fertilized by sperm from two different men. It is rare but not impossible for twins to have different fathers. He says that only 20 such incidents have happened in the world so far.
The twins are now 16 months old. Brazilian news agencies report that healthy children are being lovingly cared for by a single father without discrimination.