The Enforcement Directorate has registered a money laundering case against Robert Vadera, husband of Congress General Secretary Priyanka Gandhi Vadera. Robert is currently out on bail in the case. Robert Vadera was allowed by the special court to visit England, Spain and Italy for four weeks from the 12th of last month. Robert mentioned in the itinerary that he was going to England via Dubai. But during the trip, Robert Vadera stayed in Dubai from 25th to 29th and went to Britain.
Robert Vadera has stayed in Dubai for four days in violation of the condition imposed by the court to go abroad. Robert Vadera appeared in the Delhi Special Court yesterday and apologized unconditionally. Robert said that he had to stay in Dubai due to medical reasons. Lawyer Abhishek Singhvi appeared on behalf of Robert and said that going to Dubai was a mistake and we do not want to hide it and apologize for the mistake.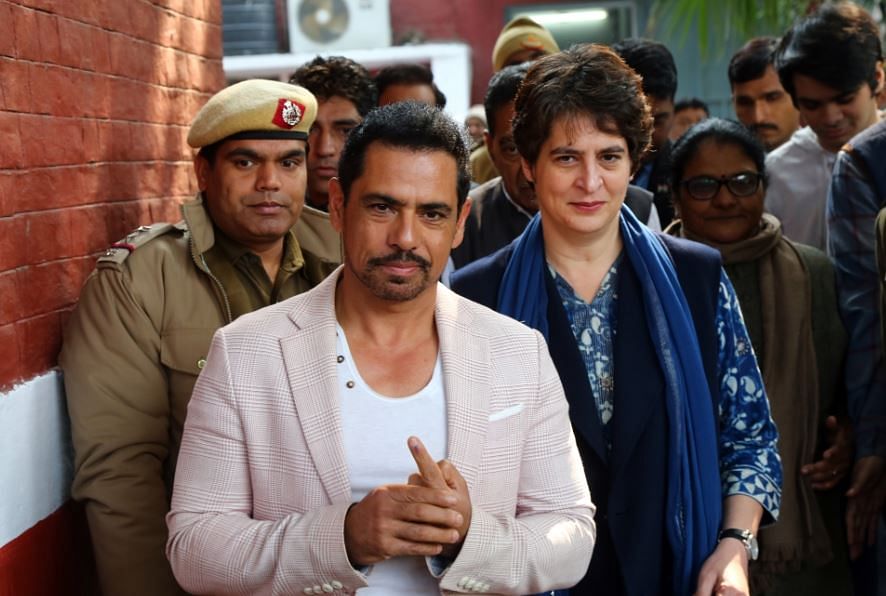 The Enforcement Division lawyer argued that action should be taken against Robert Vadera for violating traffic rules and the court should take over the deposit amount he has given in the court. Dissatisfied with Robert Vadera's activities, Judge Nilobar ordered the court judge to issue a notice to Robert Vadera asking why the court should not seize the deposit amount for violating traffic rules. The judge observed that the explanation filed by Robert Vadera cannot be accepted and it is clear from the examination of Robert Vadera's ticket that he was planning to stay in Dubai.