Opposition parties are praising Union Minister Nitin Gadkari for carrying out road development works in the country without any publicity. Members of the Rajya Sabha expressed their concern during the question hour that as the toll booths in the country are within the city limits, even local people have to pay road entry tax to go outside.
Reacting to this, Union Road Transport Minister Nitin Gadkari said, "This issue will be rectified. It was the government that was in power earlier that built the toll booths near the city. This is unfortunate. Unfortunately, I am the father of the country's road entry tax.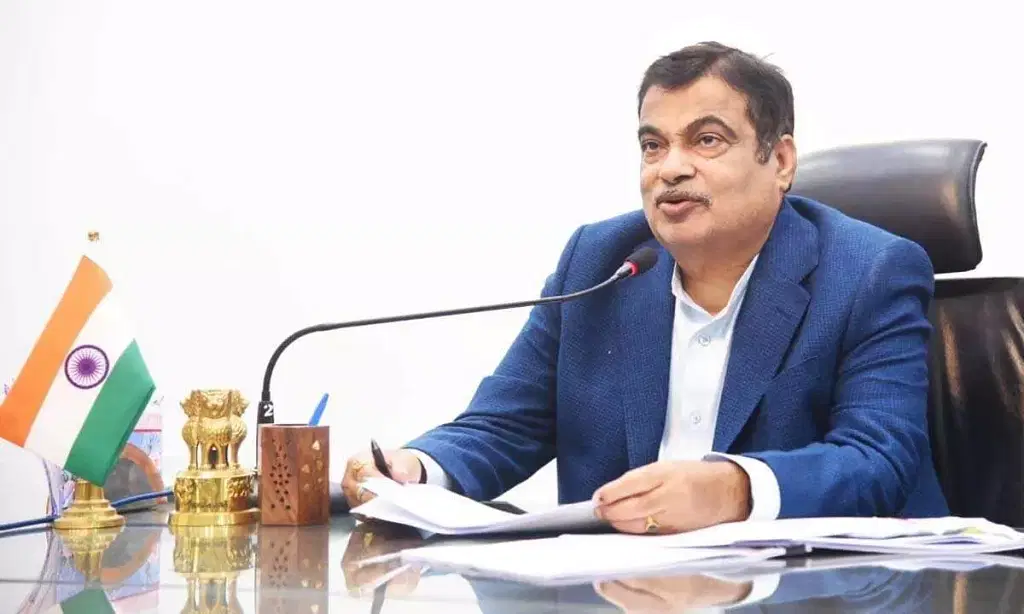 When I was the Public Works Minister in Maharashtra in 1995-99, I fathered the country's road entry tax by allowing a private road from Mumbai to Pune to be collected from vehicle owners.
The new system will be introduced soon. Existing toll booths at city limits will be removed or people will not be charged. Local people use only 10 kilometers of the highway. But they pay toll for 75 km road. This is very wrong. But I am not the cause of this problem. This is because of the previous government. Let's fix it!" he said.