A town in the Union Territory of Jammu and Kashmir, which attracts not only people from many states of India but also foreign tourists for tourism, is getting road connectivity for the first time. Yes!And that too 75 years after India's independence… In Rajouri, a district where nearly 95 percent of the population is below the poverty line, Puthal village is getting its first road link under Pradhan Mantri Gram Sadak Yojana, the central government's road connectivity scheme.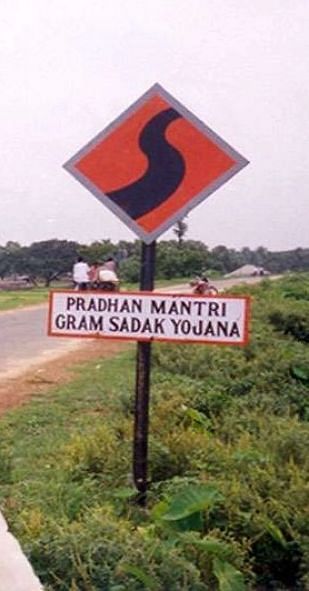 Earlier, the villagers had to walk almost 12 to 14 kilometers to go to market or hospital. But with this new road link, they will get basic services like bus, ambulance at their doorstep. The villagers are happy with this move by the government.
Speaking to the media, the villagers said, "We are thankful to the Prime Minister for giving priority to the backward areas. In case of emergencies, it takes three to four hours to reach the main city. But now our travel time will be reduced with this road," they expressed their happiness.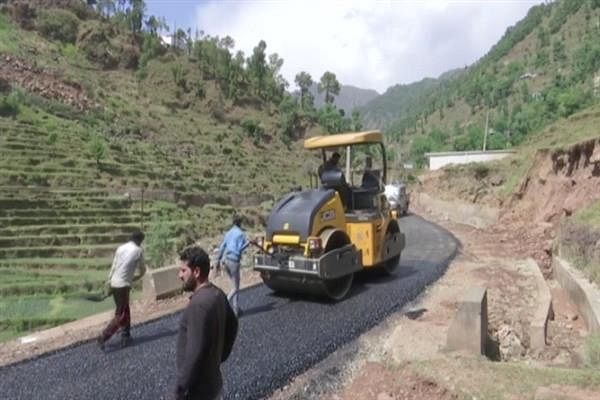 And one of the school students said, "Now we have got a big relief. We used to walk 12 kilometers to school barefoot, but now we go by bus. We are very happy with the road facility," he said.
Notably, Jammu and Kashmir has been ranked third in improving rural road connectivity under the Pradhan Mantri Gram Sadak Yojana scheme in April, according to the official statistics of the Union Ministry of Rural Development. The top two states are Madhya Pradesh and Rajasthan.