Since 1890, dabbawalas have been responsible for carrying food from their homes to office workers. This group of up to 5,000 people in Mumbai wears white clothes and traditional Gandhi caps and delivers food to nearly 2,00,000 Mumbaikars every day.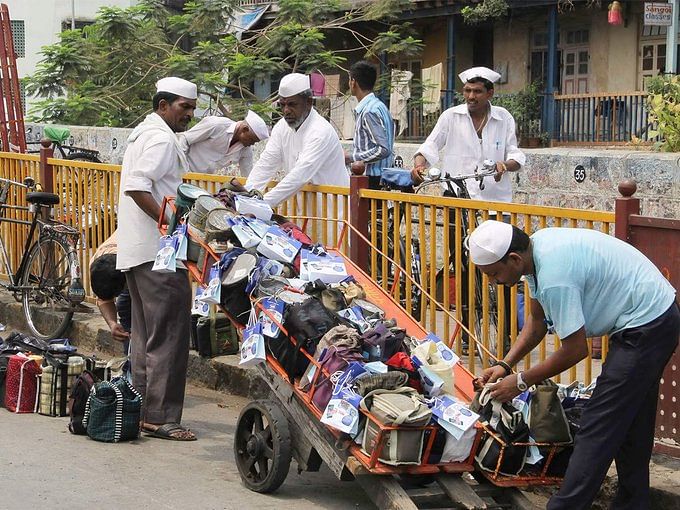 In this situation, when the then Prince of England and the present King Charles visited Mumbai for the first time in 2003, he unexpectedly treated the Dabbawalas of Mumbai as his friends. Due to the closeness of the relationship, Charles invited Dabbawalas to his wedding to Camilla Parker Bowles on 9 April 2005 in London. Similarly, dabbawalas celebrated the wedding of Prince Harry and actress Meghan Markle in 2018 by offering sweets to patients and their relatives in government hospitals.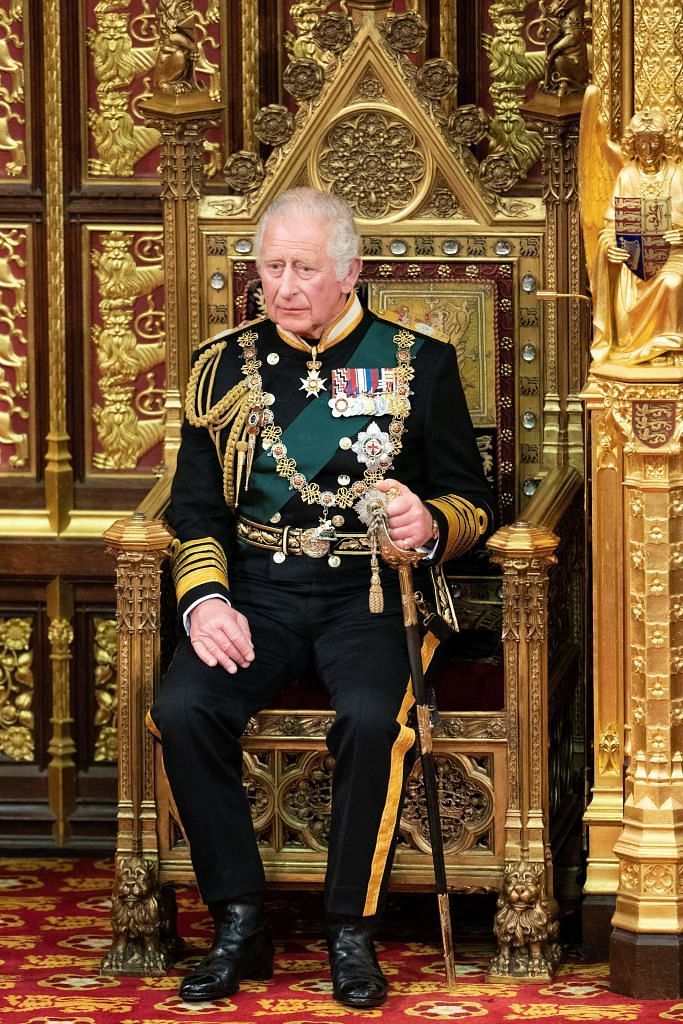 It is because of this close relationship that the Dabbawalas share in King Charles's grief at the death of Queen Elizabeth II. In this regard, Subhash Talekar, president of the Mumbai Dappawala Association, said, "King Charles came to India when he was Prince Charles. At that time, the Mumbai Dappawala Association had a very close relationship with the British royal family. We are deeply saddened by the death of Queen Elizabeth II. Also, all dabbawalas pray for her repose." .