Melur Panchayat is known for controversy in the Nilgiris. Renukadevi from ADMK is serving as the president of this panchayat. Nagaraj from DMK is holding the post of vice president. In this situation, Panchayat President Renukadevi tried to commit suicide by complaining against Deputy President Nagaraj that "He asks for bills for work he did not do and tortures him and does not allow him to carry out office work freely."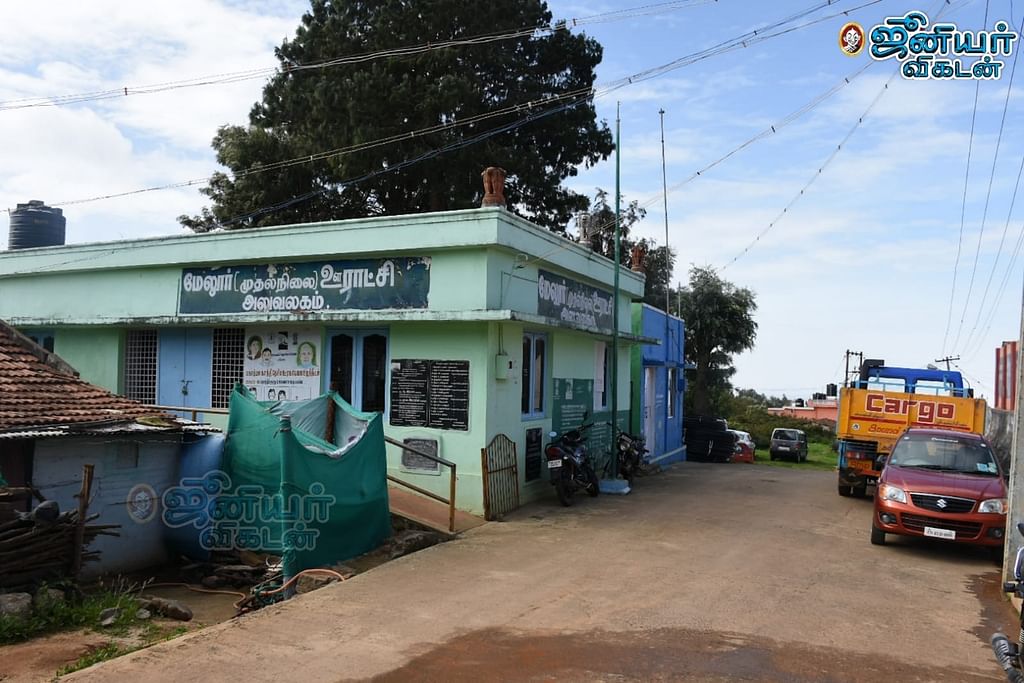 Following this, miscreants set fire to Deputy Chairman Nagaraj's vehicle at night. This is also being investigated. In this situation, during a meeting with the contractors at the Mellur Panchayat Union office, Deputy Chairman Nagaraj, "If we have given all the commission to the officers, should we just sit back and leave?", a video is going viral.
We talked to Renukadevi, head of the Melur panchayat, about this. "When was this video taken? I have no idea when this meeting was held," he concluded.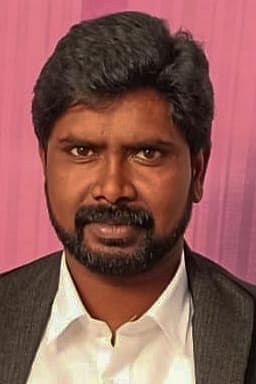 We spoke to Deputy Chairman Nagaraj regarding the video issue. "The video has nothing to do with the audio, someone has done it," he replied vaguely.