DMK MP A. Raza's comments on Hinduism have angered BJP members. Complaints are being made against A. Raza at various places. Subsequently, he said, "We are not enemies of Hindus, we are enemies of Sanatana, which is called Hinduism, and the constitution will not survive unless Sanatana is overthrown. A. Raza had explained that we will all unite and eliminate Sanatana.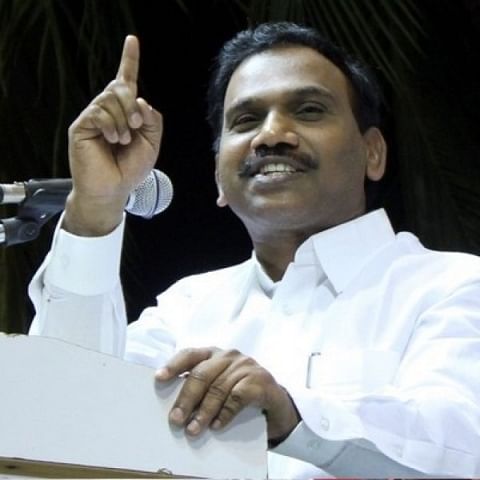 In this regard, Tamil Nadu BJP President Annamalai has posted on his Twitter account, "This incompetent DMK government has neither condemned nor arrested DMK Member of Parliament Raza, who has been continuously speaking in a way that insults Hindus.
Instead of arresting Raza, who was speaking to incite communal riots, why did the BJP arrest the district president who condemned his slanderous speech, surpassing DMK's second phase speakers? DMK government, we will never fear your oppression, people will soon put an end to your dictatorship.