How to use the app
The home page of the app has 6 categories namely Livestock Breeders, Pet Breeders, Livestock Entrepreneurs, Barn, Veterinarian and Home for Farmer app.
Cattle breeders
Cattle breeders section provides information on cattle, buffaloes, goats, chickens and horses separately. By clicking on the animal and logging in, you can get information like name, distance and address of your nearest doctor.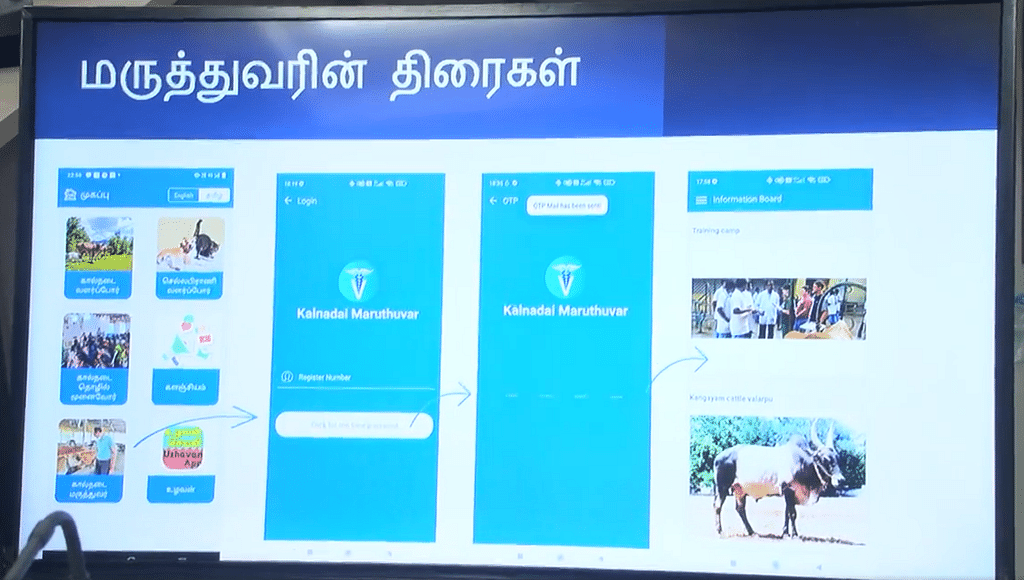 Pet breeders
In this section you can find information on cat, dog, exotic birds and pets and laboratory animal advisor.
Livestock entrepreneur
This section has three sections. First is farm advisory, second is economic advice and third is extension advice.
Repository
It contains various important information like animal husbandry methods, ordinances, magazines, news, etc.
Veterinary Doctor
Animal entrepreneurs can take support from doctors in preparing project statements for bank loans. Veterinarians said that general information on animal husbandry, poultry farming, biosecurity measures and other animal husbandry will also be available on the Veterinarian app.