It is the teacher's responsibility to teach the school children. It is also the duty of the teacher to make the students understand if they have any doubts or do not understand the subject. But what if the teacher doesn't know anything?
In some schools some teachers are working without even understanding of basic learning. They take just salary every month and question the future of the children.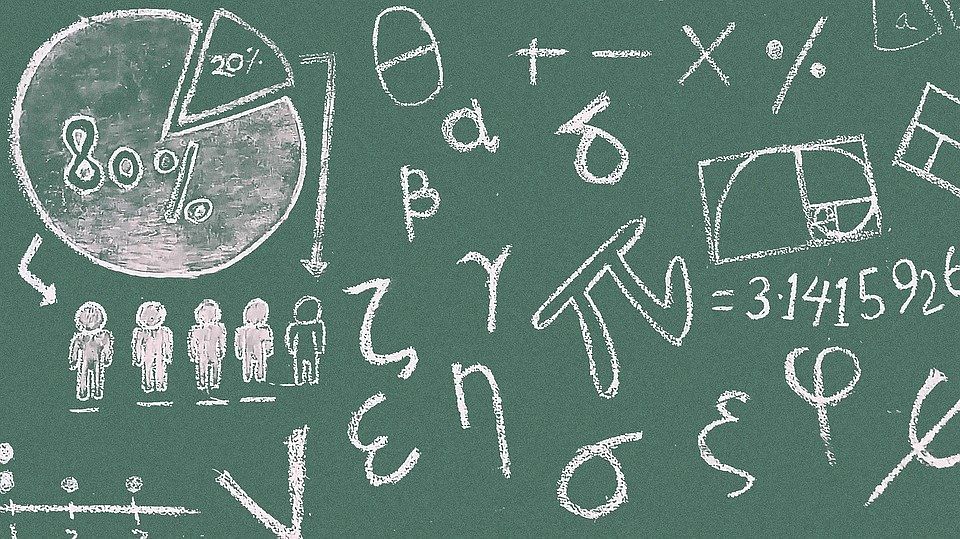 One such incident took place recently. An incident in which a teacher, who did not even know basic mathematics, was caught in the grip has created a stir.
Balagat Collector Girish Kumar, who visited a primary school in Madhya Pradesh, surveyed the condition of the school and how subjects were taught.
While talking to the students in the classroom, he put a math question on the blackboard asking them to divide 411 by 4 to test their intelligence. The students couldn't do the math. The teachers and the headmaster told the collector that the children would have forgotten their maths during the lockdown period.
Well, the students just forgot. The headmaster is wide awake to tell the headmaster to explain this math to the students now.
Shocked to see this, the collector scolded him saying if you can't even make a small calculation, how can you teach students. Subsequently, he was removed from the post of headmaster by the education department and the salary hike was stopped.
This incident is currently gaining the attention of netizens and many are voicing their opinions against the head teacher.