Tamil Nadu Chief Minister M.K.Stalin had ordered that the legislators should present the important issues to be resolved in their constituencies to the District Collectors. Accordingly, Anpil Mahes Poiyamozhi, the member of the Legislative Assembly of that constituency and the Minister of School Education, submitted a petition to the District Collector of Trichy yesterday.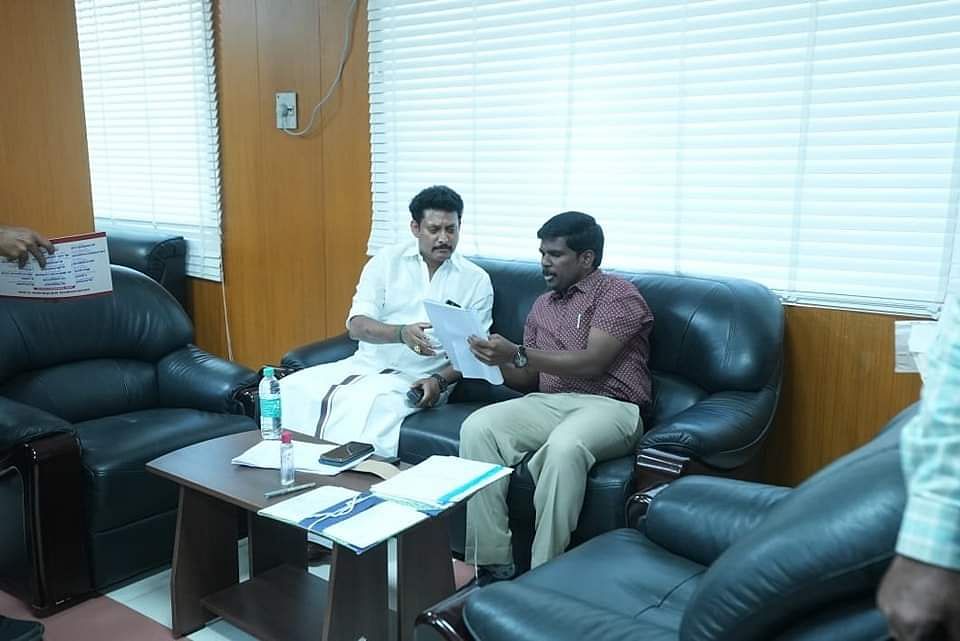 After that, Minister Anbil Mahes Poiyamozhi said, "Free programs are related to social justice. Free programs are implemented on the basis of social justice so that everything is available equally to all. There was a question whether schools would be opened during this two-year corona period. Today, beyond that, schools are open and students are studying. We have just broken through the era of students becoming mentally ill. Students are just now preparing to return to the school environment. So all these reasons should be understood regarding NEET pass percentage.
Even though we are fighting a legal battle for not having NEET, till then it is the duty of the school education department to train our children accordingly. Students have to study a lot. At the same time, students should not lose their confidence. It is sad to see news about students making wrong decisions. The day the NEET result was released, I felt like I was on fire in my stomach. No matter how much self-confidence is given to children, there is a fear that they will make a wrong decision. Please students should not commit suicide. It creates unnecessary anxiety for parents and society.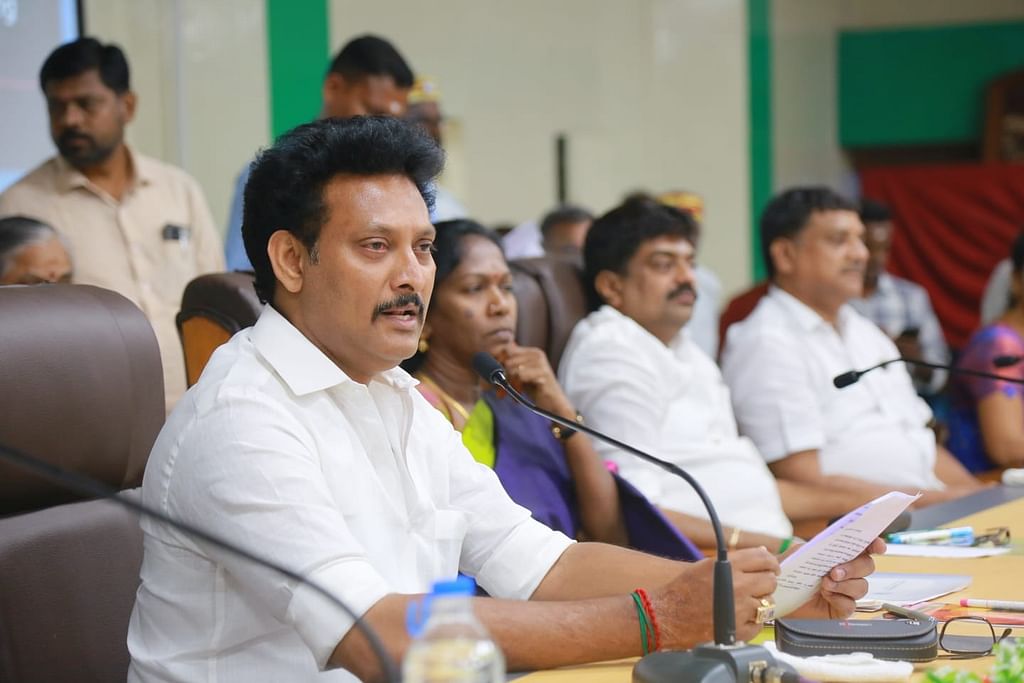 We have passed a resolution across party lines in the Legislative Assembly regarding NEET exemption and sent it to the Central Government. We have insisted even to Amit Shah who recently came to Kerala about NEET exemption. Whenever the parliament meets, our parliamentarians are talking about this. We are hopeful that a good solution will come. We are actively monitoring the school premises to ensure that no drugs are available. "Strict action will be taken against anyone who sells drugs like that," he said.