Many are happy to announce the moment of motherhood to others. It is fun to take beautiful pictures of pregnant belly and post them on social media. From celebrities to common people, most of them take pictures and post this beautiful moment.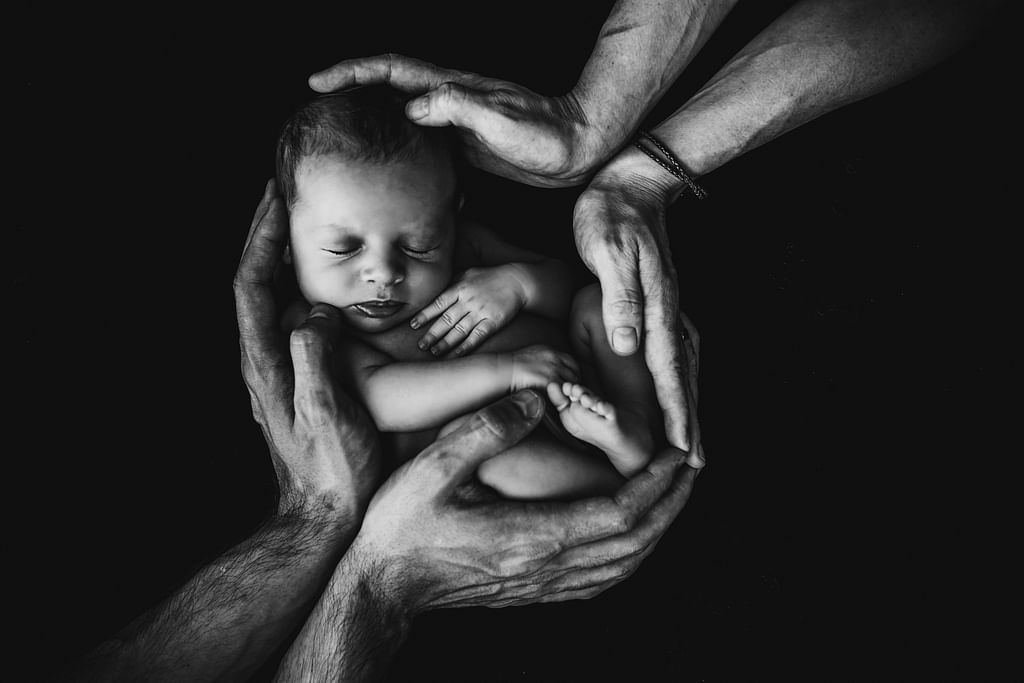 But have you thought..? There are many photographs of Elizabeth II, who reigned for a long time in England, from her childhood to her old age, in different places and at different events. But it's not just a photo of Queen Elizabeth being pregnant. Why are there no such photographs even in black and white?
It may be questioned whether she did not take photographs during her pregnancy. There are rules that royals have to follow when they get pregnant. This means that the Queen must first know that she is pregnant. The child's gender should be kept confidential. No baby shower. There are many rules such as being allowed only for certain trips, having to declare a pregnancy after 12 weeks, and having a baby in the palace.
While other royal families celebrated pregnancy like a festival, Queen Elizabeth's royals were forbidden to show off their wealth or speak in public. This meant that Elizabeth had to hide her pregnancy in accordance with the royal family's lore about pregnancy.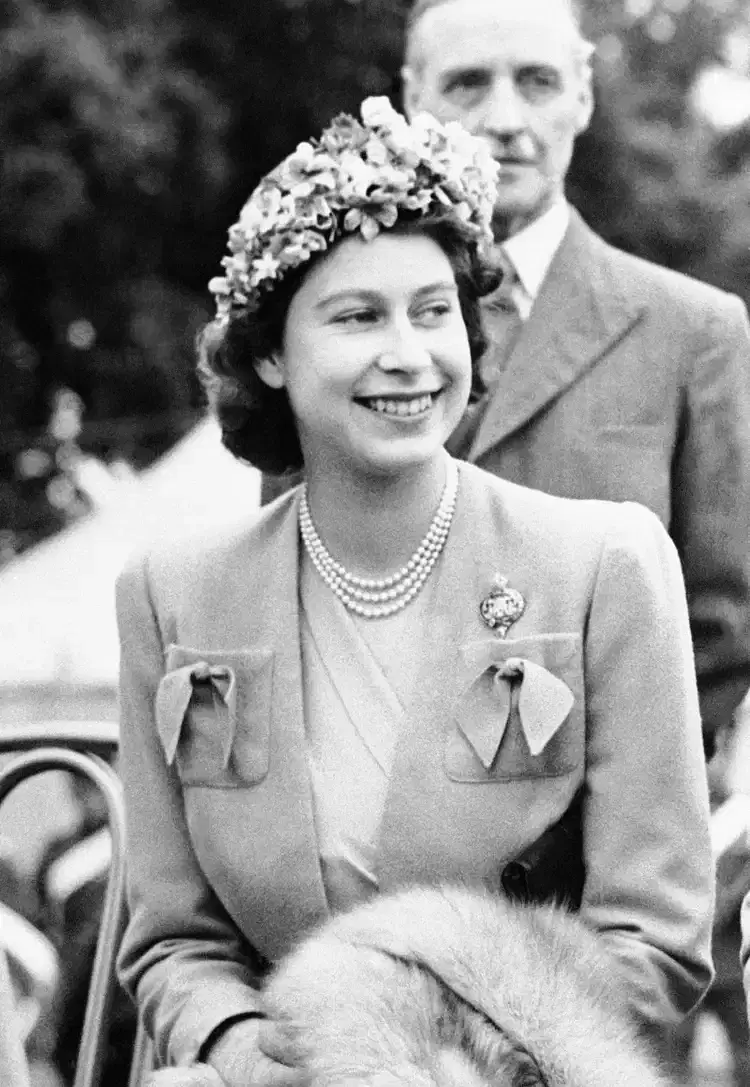 In 1948, she became pregnant for the first time. At that time, no official information about the pregnancy was released. No photos were taken. Elizabeth continued to follow this practice as she became pregnant four times thereafter.
Princess Diana was the first royal to break this tradition. Breaking with tradition of giving birth at the palace, the prince gave birth to Williams at a hospital.