Subsequently, many serials were made in the form of cartoons based on this character. Currently, a film called 'Lightyear' has been made focusing on the same character. This is a Pixar film which is releasing after a gap of two years. It is also said to be the first animated film to be produced and released in the IMAX format.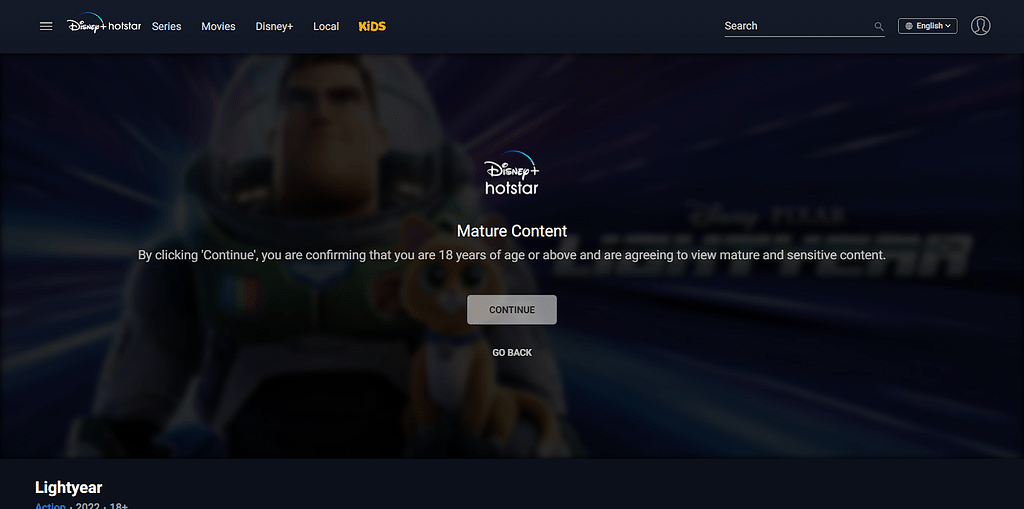 The film was banned by 14 Arab countries including Saudi Arabia, Egypt, Malaysia and Lebanon, as well as Indonesia, saying it was against Arab beliefs due to its depiction of homosexuality.
Currently, the movie is released on Disney+ Hot Star OTD site in English, Hindi, Tamil, Telugu, Malayalam and other languages. It was expected that there would be no problems. But after the same-sex scenes in the film were not removed in the digital release, Malaysia and Indonesia added the film to the 18+ list in OTT.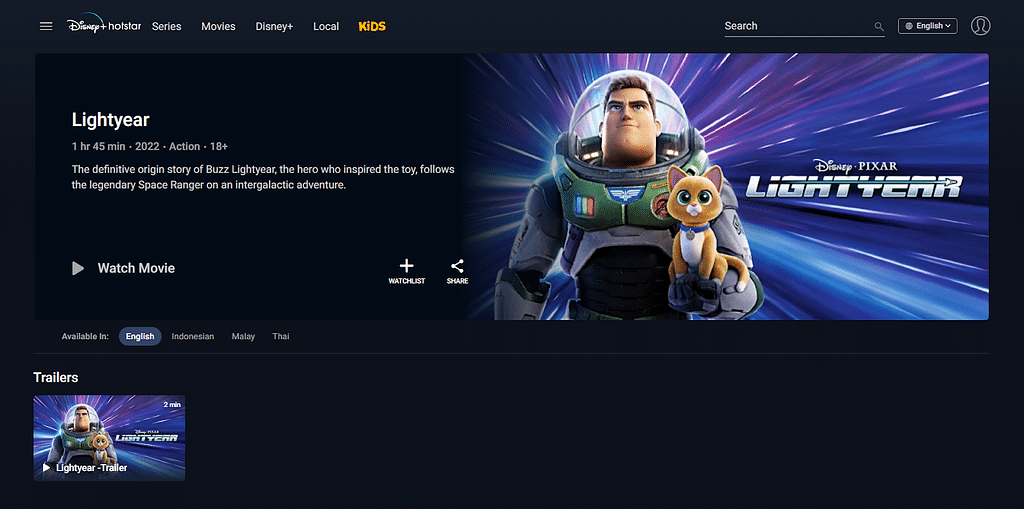 The fact that this film made for children has become 18+ content has shocked many. However, the film's producer Galin Sussman has already said that no matter what the hurdles, "no scenes will be deleted". Accordingly, none of its scenes have been changed.
Even better, the film has also released in OTT in IMAX enhanced version. As a result, many important scenes in the film have 26% more space than normal scenes. No additional gadgets are required to watch the film in such a detailed effect.