Since the launch of the Bharat Jodo Yatra, which is being conducted by Congress MP Rahul Gandhi, while the BJP has been criticizing it, the Aam Aadmi Party led by Delhi Chief Minister Kejriwal has also been continuously criticizing the Congress. In Goa, where the Aam Aadmi Party was recently declared as the state party, after 8 Congress MLAs defected to the BJP, the Aad Aadmi Party claimed that the story of the Congress was over. Aam Aadmi also alleged that if people vote for Congress, they will go to BJP.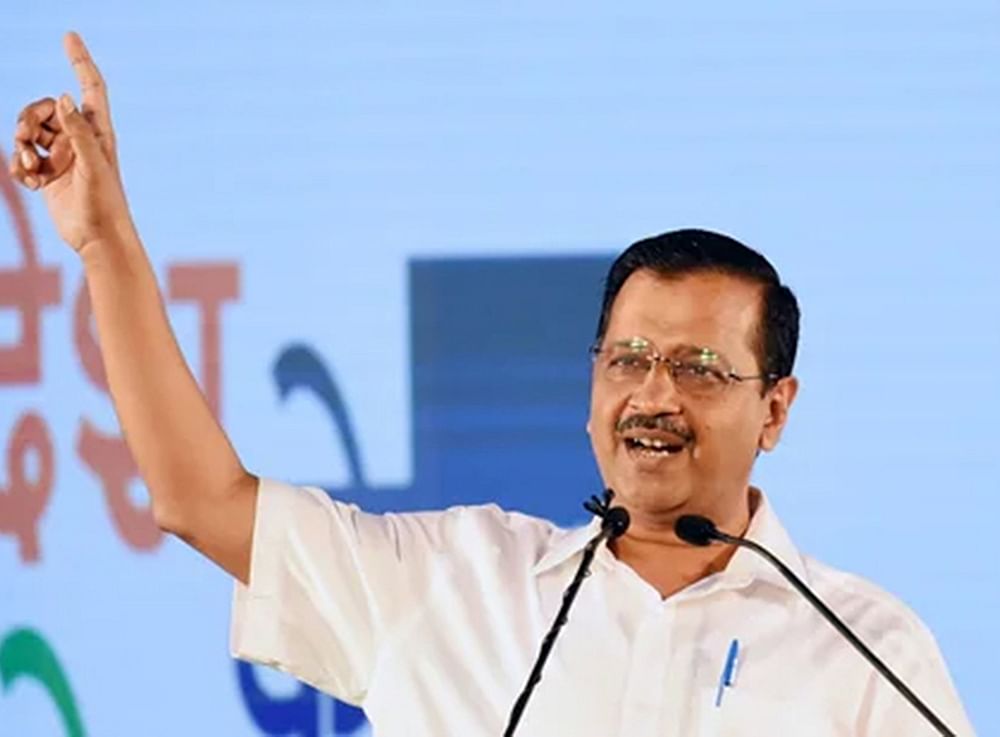 In this situation, Kejriwal has now again criticized the Congress and has commented on Nitish Kumar's alliance of opposition parties to form a non-BJP government in 2024.
Speaking at a private media forum in Delhi yesterday, Kejriwal said, "Bringing political leaders together will not create a coalition that can make India number one. India's 130 crore people alliance will make India the first place in the world.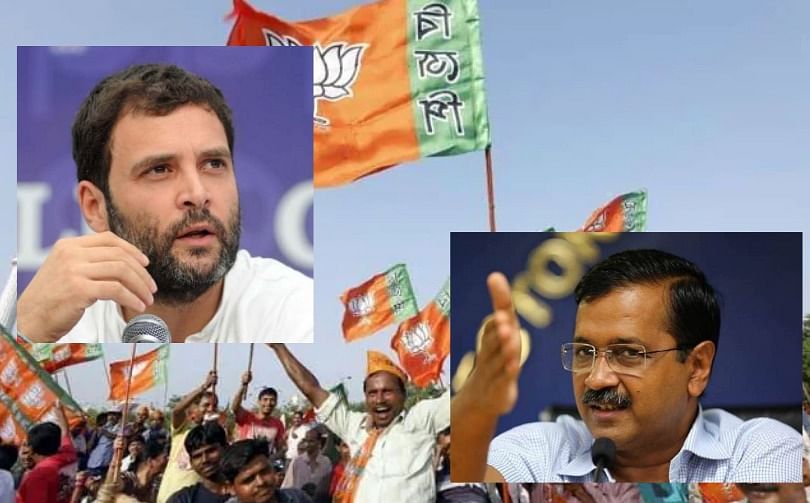 I am not against anyone here. But I don't understand what this alliance politics is. Leave this politics to them. Also, call me if you want to fix problems related to schools, hospitals, roads or electricity. As I am an IIT engineer I will fix those problems. "Also, if you ask me about how the alliance works, seat sharing, all that is beyond me," he said.
And when asked if the Aam Aadmi Party is weakening the Congress by acting as the B-team of the BJP, Kejriwal sarcastically replied, "Tell me clearly, do you need me to weaken the Congress… Rahul Gandhi alone is not enough…"