A 'Dathu Radharavi Complex' is running exclusively for dubbing artists who voice actors in movies and serials in Virugampakkam area of ​​Chennai. Now, the Chennai Municipal Corporation has sealed the building of the dubbing union saying that it was built in violation of government norms.
We spoke to Dasarathi, who has been criticizing the activities of the association, to find out that this action is a continuation of some of the members of this association headed by actor Radharavi going to court.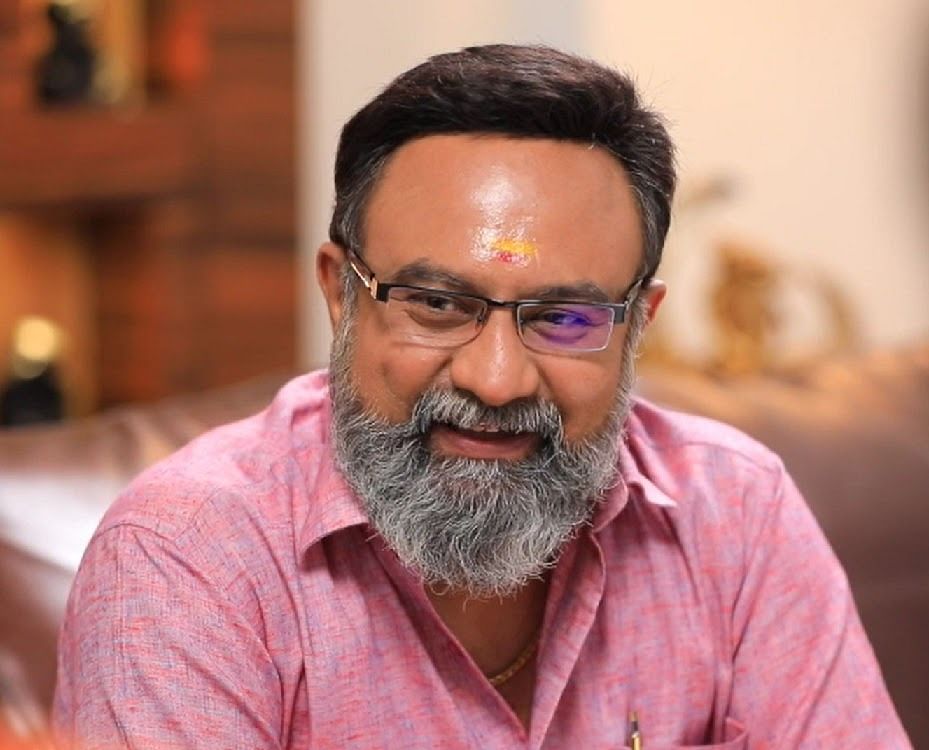 "This is a society where dubbing artistes each gave a part of their salary and grew out of it. But this situation has come to this day due to the reckless actions of some administrators.
The present building was bought along with the building. But in the administrative accounts, they have shown separate accounts that only the land was purchased separately and then the building was constructed. That's how big financial fraud happened.
When he bought the building and raised three floors, he did not obtain formal permission. If any member asks about this and asks to file the accounts properly, they should be removed from the association. How long can these scams continue? That is what the law has done.
Our question is that the sweat and blood grown association of around 2000 members is falling prey to the selfishness of a few in the management.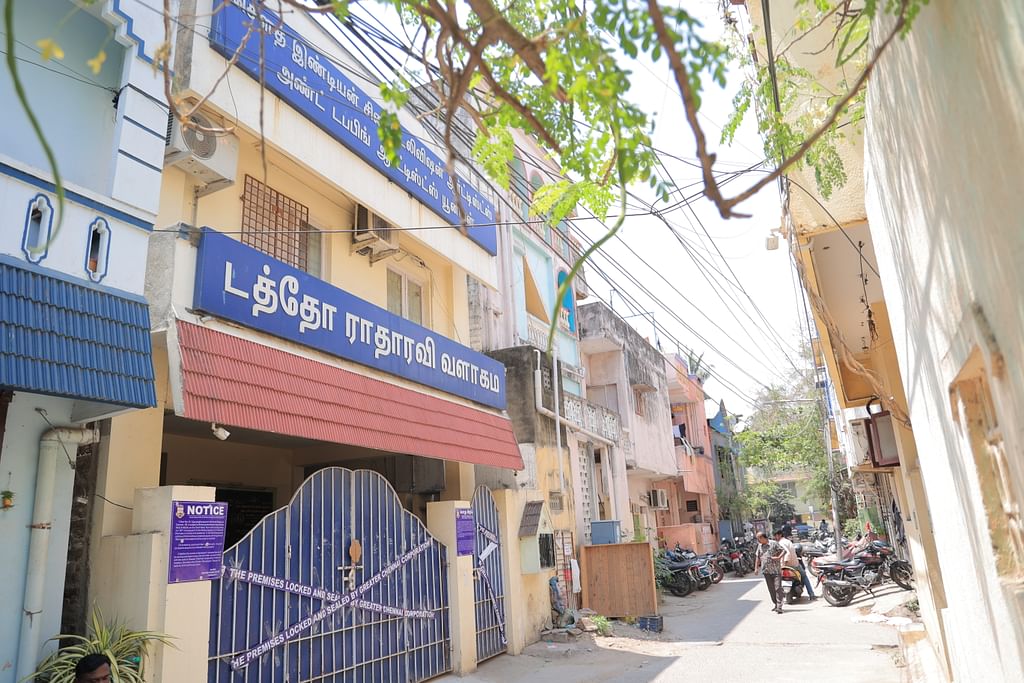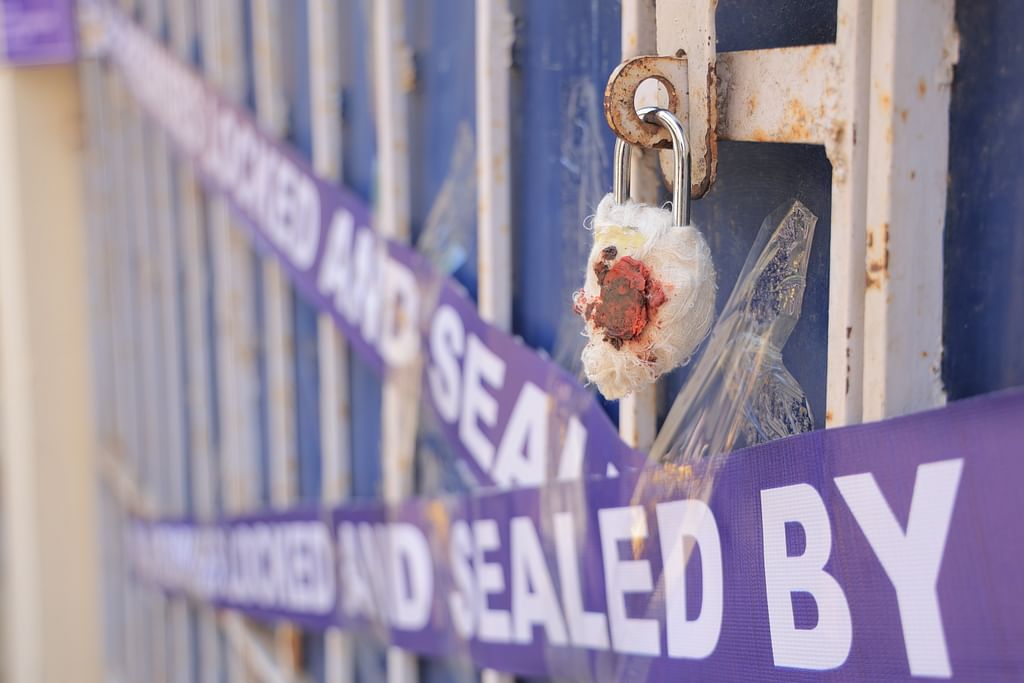 Radharavi or anyone who supports him builds his own house. Do you want to build without getting permission like this? If you think of the association as your own house, you should take responsibility. If not, stay away.
We have another regret. Dubbing Union is a division of Pepsi. But why does Pepsi not intervene and try to find a good solution for this happening. This is very wrong!" says Dasarathi.
We spoke to Kathir, who is currently the secretary of the union.
"Municipal authorities have sealed it. It is true that permission is not taken for the first floor of the building, but nobody is bothered because of that.
If the corporation starts taking these types of measures seriously, half of Chennai will be demolished.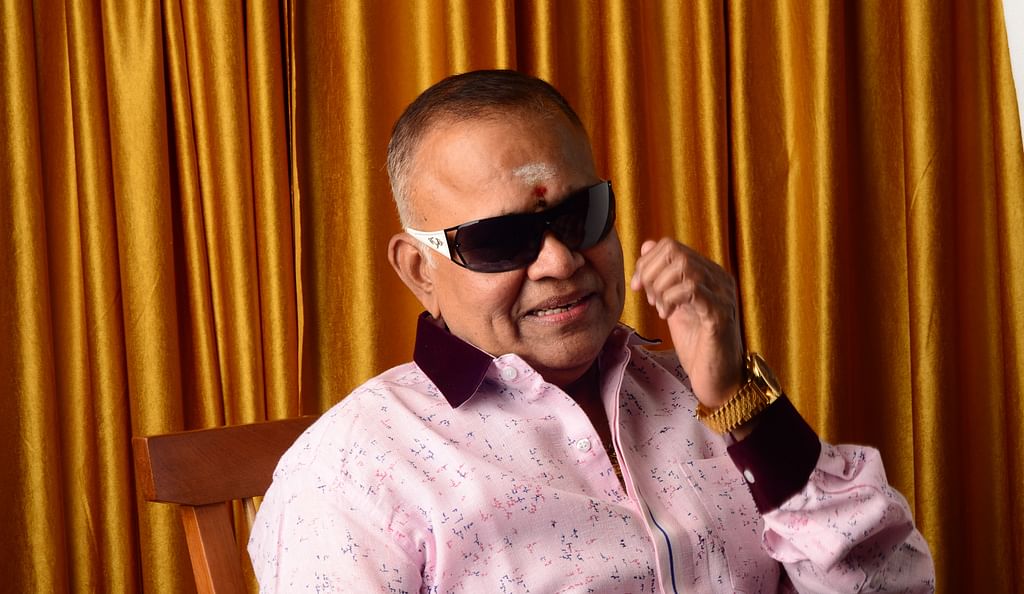 Kannankiravar, who was a member of the Sangha, brought the entire Sangha to this situation with the thought of acting against Radharavi. Even when his father died, Radharavi Sir was there.
We are not going to let this matter go. He said, "After consulting with the lawyers, we will do whatever we need to do legally to recover the same building."
We spoke to some association members regarding this issue.
They, who did not want to be named, said, "There is no smooth cooperation among the administrators in the association. Radharavi and a few people around him decide all things arbitrarily. That is why we have to face all these kinds of problems."