The annual summit of the Shanghai Cooperation Organization was held in Uzbekistan yesterday. Prime Minister Modi, Russian President Putin and the presidents of the countries in this organization also participated. Then, Prime Minister Modi and Russian President Putin met and held talks.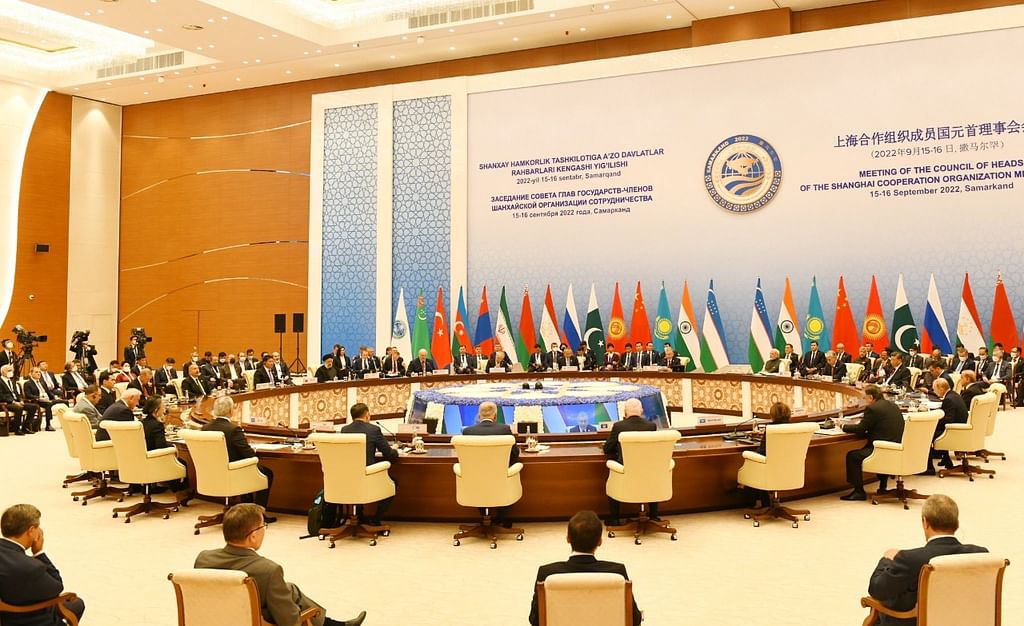 Talking to Putin, Modi said, "I know that today's decade is not for war. In the coming days we have an opportunity to discuss how we can move forward on the path of peace. And I will also get a chance to understand your point of view."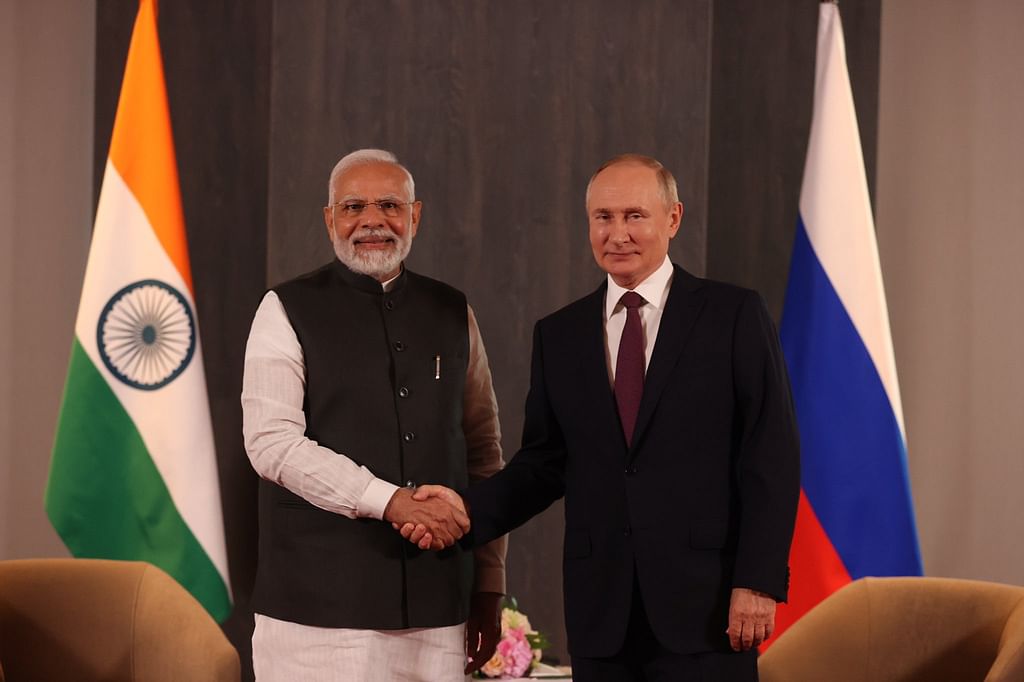 After that, Putin said, "My dear friend, I know that tomorrow (today) you are going to celebrate your birthday. But, I can't say congratulations now. Because according to Russian tradition, we never give greetings in advance. So our best wishes to our friendly country India. Also, we wish India prosperity under your leadership," he said.