Music composer Yuvan Shankar Raja has his own fan base. Yuvan Shankar Raja, who made his debut in Tamil cinema at the age of 16 with the movie Aravindan, has completed 25 years in the film industry. Yuvan Shankar Raja's songs and background music have played an important role in the success of many films in Tamil cinema. Whether it's theme music or romantic love songs, Yuvan's songs instantly come to mind for fans. Not only as a composer but also as a singer, he made a mark with his voice. Fans fondly call Yuvan Shankar Raja as the doctor who makes them forget their pains.
Recently, Yuvan was awarded an honorary doctorate degree by Satyabama University in recognition of his contribution to the field of cinema.
80's, 90's, 2k kids and many generations are Yuvan Shankar Raja's fans, Yuvan's specialty is. In that way, even now, I have grown in love, thinking, thinking, eye-talking words like Yuvan's songs, said Dr. Yuvan's prescription was trending on the internet.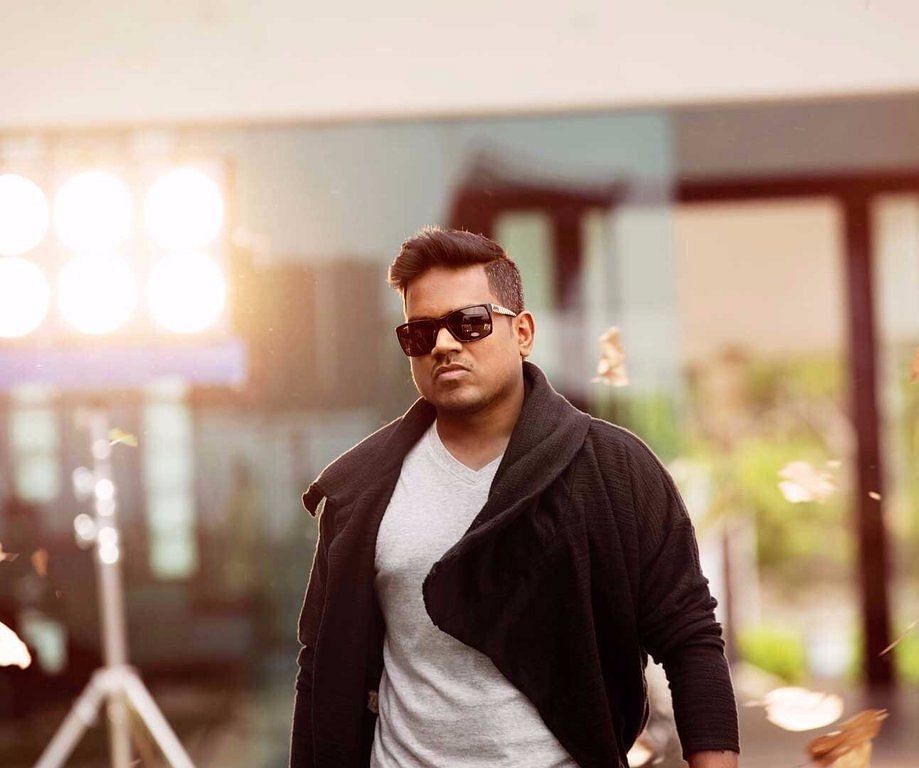 Now, Yuvan has decided to hold a concert for his fans to celebrate completing 25 years in the film industry. According to this, Youth-25 was the biggest concert in Malaysia. Tickets for the concert in Malaysia were sold out within 45 minutes of booking. This is said to be the first time such a feat has been done in Malaysia.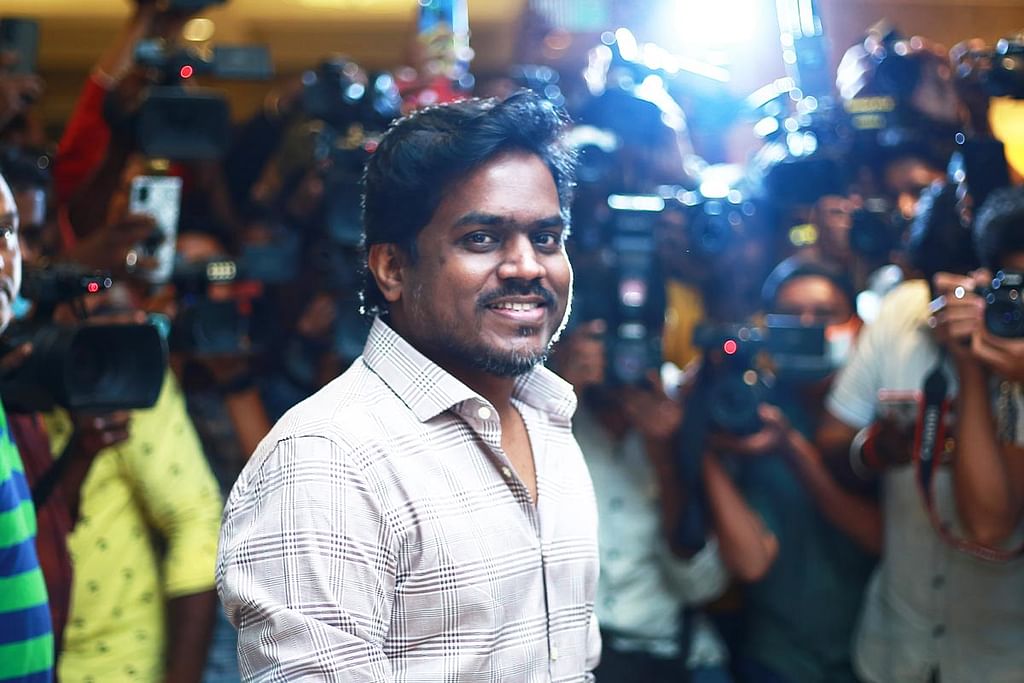 Recently, Yuvan had announced that he will hold a concert in Chennai as well. The concert is titled 'U & I'. The event is scheduled to be held on September 10 at the Nehru Indoor Stadium. It is noteworthy that after almost 10 years, Yuvan's concert will be held in his own land. After the sale of tickets, a large number of fans are waiting to witness the event.