New York: The Indian state of Kerala and the city of Ahmedabad have been included in the list published by Time magazine as the 50 best places to live in the world in 2022.
Best Places in the World: Published by Time magazine, this list of the world's best places is nominated and selected by Time magazine's special correspondents and contributors from around the world.
This year's list of top destinations includes Ras Al Khaimah in the United Arab Emirates, Park City in Utah, Seoul, the Great Barrier Reef in Australia, the Arctic, Valencia in Spain, the Trans Bhutan Route in Bhutan, the International Space Station, Bogota, Lower Zambezi National Park in Zambia, Istanbul and Kigali, Rwanda etc.
Indian Cities:
Kerala: Kerala is one of the most beautiful places in India. Popularly known for its spectacular beaches, verdant backwaters, temples and palaces, Kerala is also known as 'God's Country'.
Kerala has promoted motor home tourism in India this year to give a new stay experience. To this end, the state's first caravan park "Caravan Meadows" has been opened in the scenic hill station of Wagaman, Time magazine reported.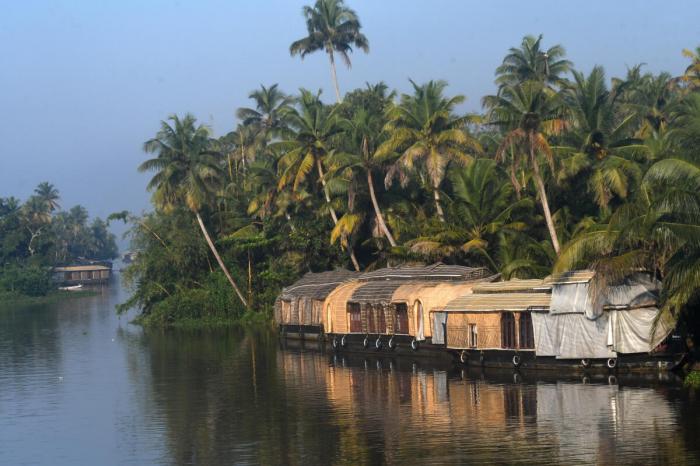 Like the already successful houseboats in the state, these caravans are expected to provide a better tourism experience. Already thousands of tourists have started to enjoy Kerala's unique beaches and attractions.
Last month, the Kerala Tourism Department had reported that the number of domestic tourists in the first quarter of 2022 had touched 3.8 million, while the number in 2021 was 2.2 million.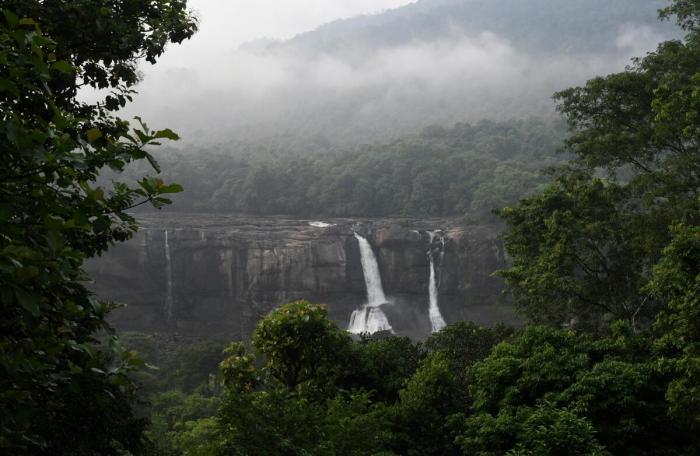 Ahmedabad: Ahmedabad is the first city in India to be declared a UNESCO World Heritage Site by Time magazine. From the 36-acre Gandhi Ashram on the banks of the Sabarmati river to Navratri, the world's longest dance festival celebrated over 9 days, Ahmedabad is a mecca for cultural tourism, a mix of ancient landmarks and contemporary innovations.
It is also the scientific name of the state of Gujarat. Three major theme parks and entertainment centers opened here last year. It includes a 20-acre nature park to learn about local flora, new places to play chess and yoga. There is also a robotics gallery celebrating new robotics innovations.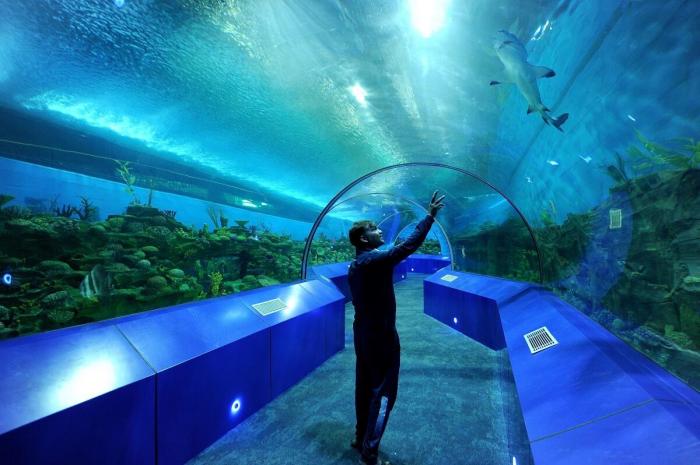 Also, this science city has India's largest new aquatic life park. It displays aquatic life from around the world.