The directors of the film, the Russo brothers, have said that actor Dhanush will be seen in the sequels of 'The Gray Man' and he has a separate backstory. Not only that, actor Dhanush also confirmed this.
Joe Russo and Anthony Russo are widely known for directing films like 'Captain America' and 'Avengers'. Both of them are popularly known as 'Russo Brothers'. The movie 'The Gray Man' directed by them based on the novel was recently released on Netflix.
Actor Dhanush also acted in the film along with Hollywood actors including Ryan Gosling, Chris Evans, Ana de Armas. Dhanush's performance in the film was highly appreciated. However, the limited number of scenes for Dhanush among the fans caused some dissatisfaction. In this case, the director of the film has said that Dhanush will appear in the subsequent parts of 'The Gray Man' and he has his own story.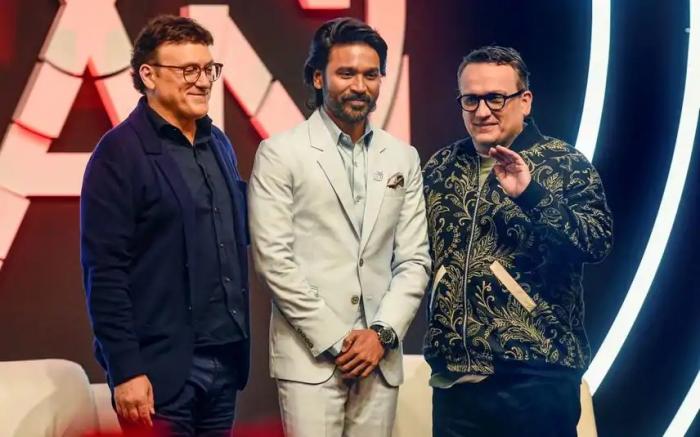 In a recent interview, he said, "It was our luck to use Dhanush. We are not interested in casting Dhanush as a character to be conquered by the hero in the film. Dhanush's character is as capable and determined as Gosling's hero. Dhanush has a story that will allow him to come back into the story at some point."
Meanwhile, actor Dhanush tweeted, 'The Gray Man universe is expanding. A sequel is coming. Lone Wolf is ready. You?" He has also posted a video. Through this, it is confirmed that the next part of 'The Gray Man' is coming and Dhanush will be acting in it.