Losses, revenge and betrayals in the struggle for the precious commodity are the plot of 'Ennith Shwataka' movie online.
A gang of robbers enters a minister's jewelery shop in Chennai and loots jewelery at gunpoint. Then some who come forward are shot dead. The hero of the film is also affected. Who are they? What is their purpose? Why do they do this? How the hero of the film dares to find out without the help of the police department is the screenplay of the film 'Ennith Thawataka'.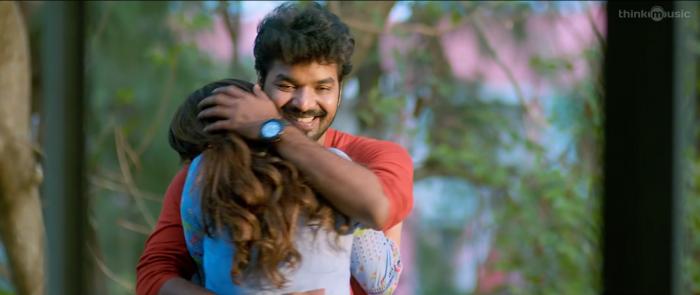 As the film begins, the first scene is shown in Los Angeles, USA. A few minutes later, the camera pans to Chennai. I couldn't understand the rationale for that first scene even after the film was over. Overall, the film would not have been affected if the scene had been removed. In fact, it benefits the film. Taking the first half of the film, the jewel heist scene is crossed with a bang.
A flashback test that is said to be a love scene for the audience who is sitting with interest as if they are coming to say something. A long love song and some comedy are painful. When all this is over and the film moves towards the core of the film, the uninteresting interrogation scenes fail to keep up with the film. After the interval, the film's screenplay starts picking up pace. Compared to the first half, the second half is a bit of a relief.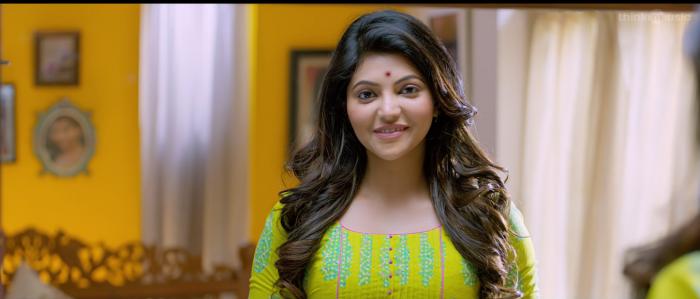 Jai has recorded his usual performance. Vamsi Krishna's performance in the negative role has captivated the audience. It seems that the character could have been improved further in the writing. It is only understood that Atulya has been signed for love scenes and duets.
Vidya Pradeep gives an excellent performance and Anjali Nair gives a mostly glycerine-assisted performance. Sunil Shetty could have used the character better. In the end he impresses with a comical performance mixed with villainy. Would have enjoyed it more if it had been written from the first half.
'Did you owe it to a father?' The verse is still rolling in Tamil cinema. For how long are they going to put up with such regressive dialogues that do not add any strength to the plot and the scene?!. Similarly, the dialogues in the film are also written without stress and modestly. Director Vetri Selvan has co-written and directed the film with Samsureshu.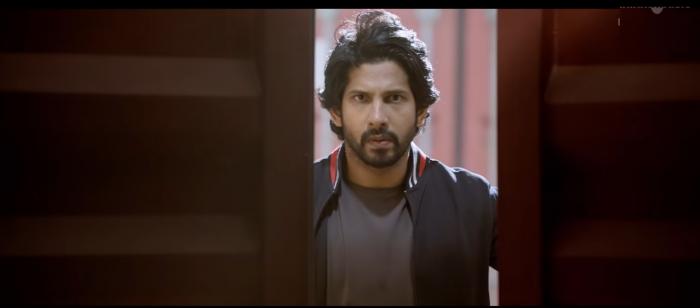 Sam CS is okay in the music scene, but doesn't add strength to the song. Curtis Anton's cinematography brings the scenes to life. The film has all the space to be a good action thriller or an action comedy. But…?!
All in all, the title of the film suggests through code that one can come to the film after reciting Valluvar's kurala which starts with 'Ennith Shwataka'.
To watch the review in video form: