Traveling through roads is the best way to deeply appreciate the beauty of any place. India's vast geographical landscape and well-connected international standard highways offer travelers the opportunity to experience the country from a new and different angle.
In recent years, it has become increasingly challenging to create spaces for new travel opportunities such as driving and road trips in rural India. In this context, Tamil Nadu is a state of unknown / unexplored places that offer a glimpse of the traditional world seamlessly blended with the modern world.
Innovative series
The culture of Tamil Nadu is famous. There are many tourist attractions here. Tamilnadu is very suitable for travel due to good road infrastructure. Nexa Journeys has designed a show called 'Highway Dreams' to take the audience on such a road trip. The 10-episode show started airing on Zee Zest from October 30. It is hosted by popular food travel show host and singer Rakesh Raghunathan.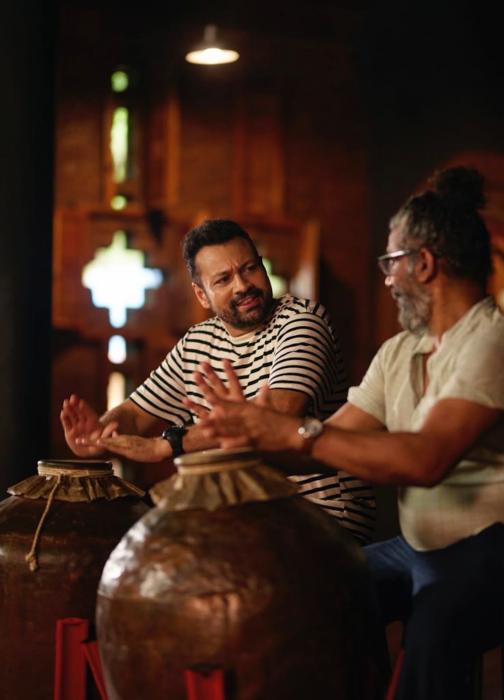 Who is this Rakesh?
Rakesh Raghunathan is passionate about travel; He is passionate about researching, documenting and researching traditional recipes. Rakesh's presentation of the show gives us the experience of traveling the highways with him and exploring the best cuisine of the region.
Objective of the program
The show showcases India beyond its usual travel destinations through new generation experiences, modern lifestyle changes. Commenting on the show, Zee Zest's Amit Shah says, "The aim of the show is to introduce the audience to the lifestyle of India in a refreshingly international manner. Importantly, in collaboration with NEXA, this program will explore and discover the southern state of Tamil Nadu and will provide an amazing experience to the audience," he said.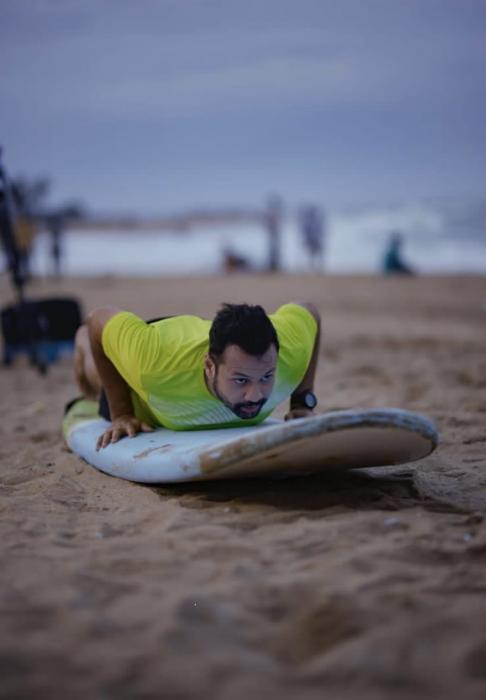 Amazing experience
Rakesh started his journey from Chennai and headed towards Coimbatore. Along the way he visited the 'Keadie Car Museum' with a vintage car enthusiast and introduced it to us. He traveled to the motor racing track in Coimbatore and traveled to Ooty via the Nilgiris. At Ooty he admired one of the largest moving telescopes. Rakesh's day ended with dinner at Canterbury Bar, a British-style vintage hotspot in Ooty.
Kodaikanal is the leading avocado growing region in India. On our way to Kodaikanal through the peaceful landscape of Dindigul district, Rakesh takes us to a hidden avocado farm. He then introduces us to the cooking of the tribal people at a farm in Kodaikanal with a live demonstration. Telecasting on Zee Zest, Zee Zest HD, this series gives us an immersive experience traveling through the scenic highways of Tamil Nadu.
You can watch 'Highway Dreams' on Zee Zest, Zee Tamil SD & HD.
YouTube Link: