India is celebrating its 75th Independence Day. In this context, the pride of Indian nationality and the freedom fighters, how the bloody struggles of Indians against the British were displayed in the mass platform Vendira. They had a great impact on the audience. Let's look at the patriotism that shines in Tamil cinema.
'Thyaga Bhumi' was the first Tamil film about the quest for freedom. Released in the year 1939, this film is said to be the first patriotic film dedicated to the quest for freedom. This film is not just about patriotism. On the contrary, it also spoke about class inequality and untouchability. Carnatic music composer Papanasam Sivan played the lead role in the film.
Based on a story written by journalist and author, Kalki Krishnamurthy, the film was released at the height of the Indian freedom struggle. The film released successfully for 22 weeks with authentic scenes of Gandhi spinning the wheel and marching. Later it was banned by the British government and it is history.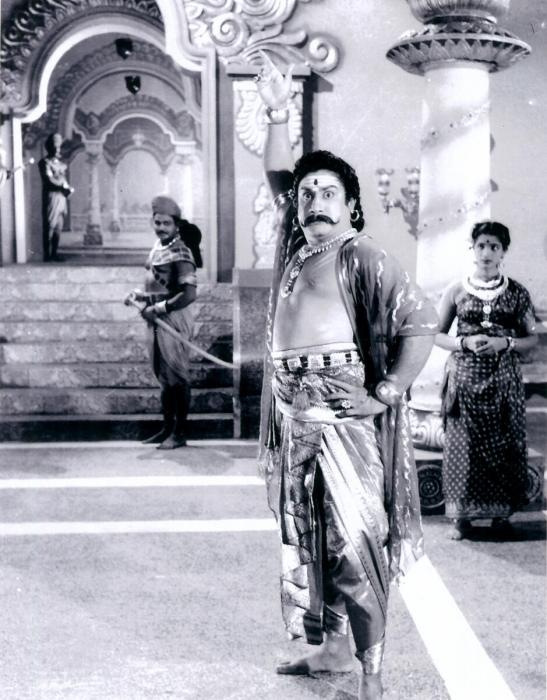 After independence, Tamil cinema began to infuse patriotism. Films with themes of nationalism and patriotism started hitting theaters one after the other. For example, 'Sivagangai Seemai' (1957), Veerapandiya Kattabomman (1959) and Keplotiya Tamilan (1961) may be mentioned.
The seeds of nationalism were sown through the hero image in the mass media of cinema. Let us take the above three images. In all three these films glorified the Indian soldiers who stood against colonization. Especially in the movie 'Veerapandiya Kattabomman', Shivaji speaks, 'The sky is raining, the earth is producing, why should I give you Kisti?' The verse is mixed with the sentiments of the Tamils.
Subsequently, the 70s and 80s saw a decline in the number of films with patriotic themes. The 90s saw a resurgence of patriotic films with Mani Ratnam's Roja (1992), Bombay (1995) and Beawe (1998). But, Mani Ratnam's films are based on extremism. Meanwhile, all the films that came were taken in front of Pakistan and terrorism.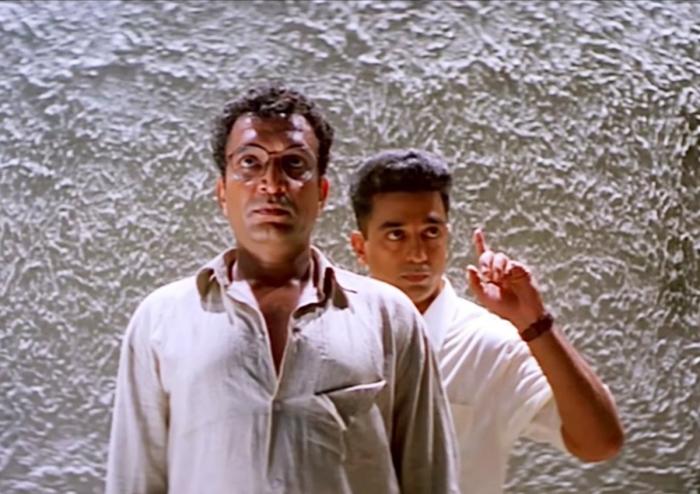 In particular, both Arjun and Vijayakanth together occupied Tamil cinema as a platform for patriotism. Vijayakanth in films like 'Narasimha', 'Sudeshi', 'Vallarasu', 'Sethupathi IPS', 'Intelligence' and Arjun in 'Jai Hind' took on the responsibility of saving India from terrorists.
Kamal's film 'Kruthipunal' is also worth mentioning. Similarly, Kamal's 'Heram' talked about nationalism and religiosity focusing on the freedom struggle. Even after 2000, 'Unnaiphol Oruvan', 'Thuppaki', 'Vishwaroopam 1 and 2' have kept coming.
But while the above films promoted extremism and preached patriotism, 'Madrasapattinam' once again depicted the era of freedom struggle realistically.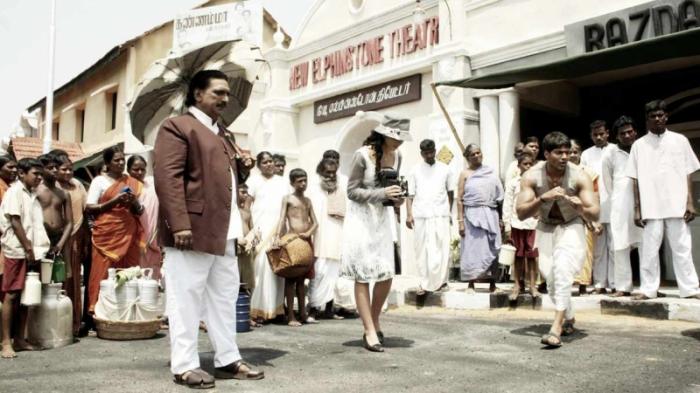 Every now and then there are films in Hindi based on the freedom struggle. It is the expectation of the film fans that films with the background of the freedom struggle should be shown again in Tamil cinema with the help of today's technology and that the forgotten freedom fighters should be documented through films.