Madurai: As Thiruvalluvar Day is celebrated on January 16, let's take a look at the Central Cinema Theater in Madurai, which has erected a statue of Thiruvalluvar.
In Thirukkural, which is a world secret, there is nothing that Thiruvalluvar does not say. Thirukkural has ideas that are applicable to all times from that time to the present and future. The Central Cinema theater in Madurai has made a statue of such Thiruvalluru proud.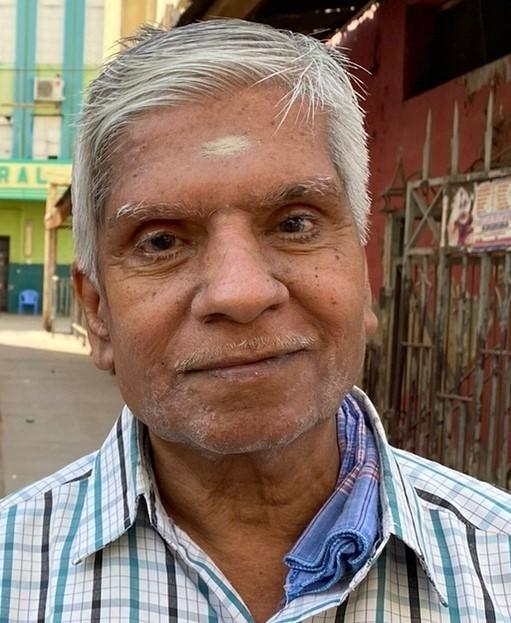 G. Ganesan (age 70), a retired social welfare department district rehabilitation officer from Madurai, says, "The Central Theater in Madurai was started in January 1939. It was started with 1732 seats, including 352 seats for women only, like the Calcutta Metro Theatre.
A statue of Thiruvalluvar has been erected in such a proud theater because of his love for Tamil. There is no statue of Thiruvalluvar in any other theater in Tamil Nadu. In the 1960 film 'Ellorum Innattu Mannarar' starring actors Geminiganesan and Saroja Devi based on the story of former Chief Minister M. Karunanidhi, the screenplay was centered on Thiruvalluvar and Thirukkural.
As a manifestation of this, the statue was installed at the Central Cinema Theatre. Thiruvalluvar statue has been preserved and maintained since then till today. Let's worship him on his birthday."