Madurai: With the belief that social change is possible through education, Transgender Priya Prabhu is setting up the first library for transgenders in Madurai and creating awareness.
Priya Prabhu is a transgender writer and short film director from Madurai's Chinna Chokkikulam. Since 2016, he has been running India's first Transgender/Convert Research and Documentation Center. He also runs a library for the educational development of transgenders and trans-believers in the belief that education can bring about change in the society.
Transgender Priya Prabhu said: "Because I am transgender, I could not read more than Plus 2. I am running this library with the aim that this situation should not happen to transgender people and their education should not be affected. I have learned a lot by reading books. Through this, I am running the library to do my best for transgender people while being a project manager of an international company. .
The library has more than 200 transgender related books, short films, more than 7000 newspaper and general knowledge books. It is a library for all parties. Many college research students come here to study. Also, we create awareness through the publishing house 'Trans Publication', the web news 'Trans News' and the website 'Trans Media'.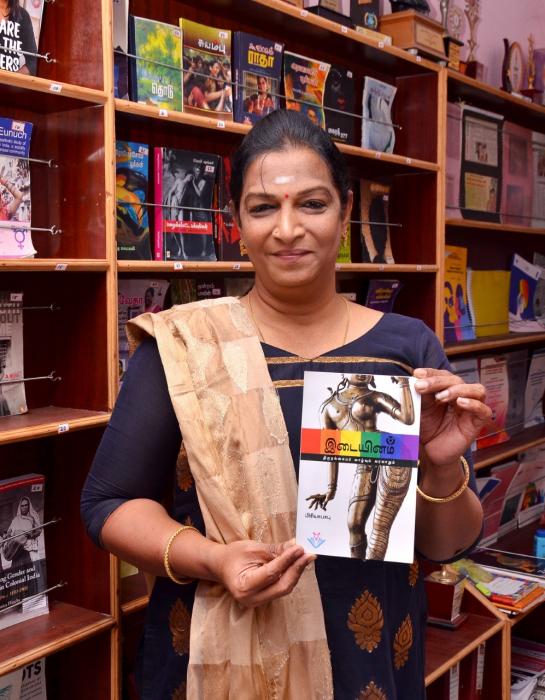 We are creating awareness about transgender through MoU with many colleges. As a member of Tamil Nadu Government's Transgender Welfare Board, I have been helping to get government welfare schemes. I will also direct and release a film called 'Arigandi' about a transgender woman who lived in Tamil Nadu. With this, I have become India's first transgender director," he said.