Madurai: The Alankanallur engineer is encouraging the owner of the winning bull in the world-famous Palamedu (January 16) jallikattu competition in Madurai by giving a national cow with a calf as a prize.
Pon.Kumar (38), an electronics engineer from Alankanallur, Madurai district, has been promoting the need to protect nature through the Green Friends organization by giving saplings to schools and colleges.
He is encouraging the owner of the bull who participates in the jallikattu competition and wins the first prize by offering a national cow with a calf. Presently it is the 4th consecutive year.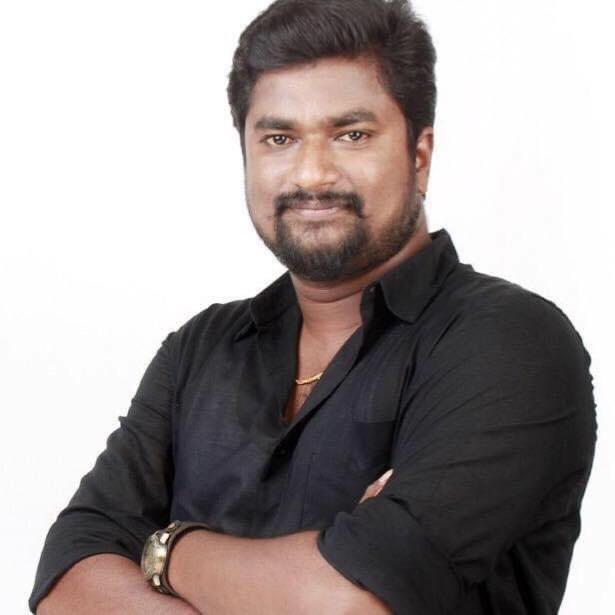 Jallikattu enthusiast and electronics engineer Pon Kumar says, "Country women are necessary to continue the tradition of Jallikattu, the heroic sport of Tamils. To show its importance, I am giving a national cow with a calf to the owner of the bull who wins the first prize in the jallikattu competition. I presented in 2017 at Alankanallur Jallikattu.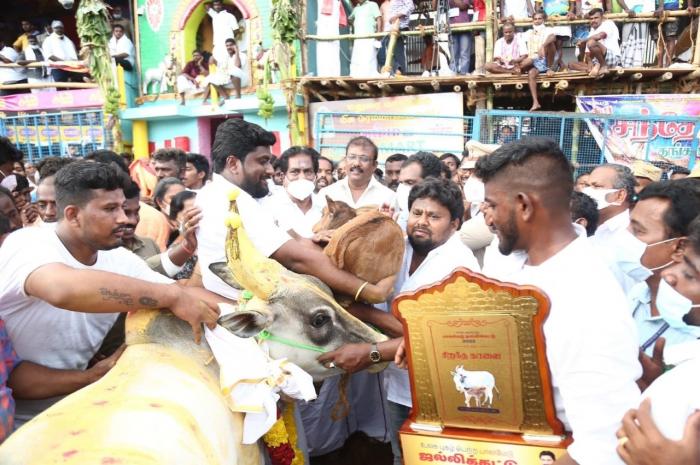 As the first prize has changed to car and bike, I have been giving it away since 2020. Presently presenting for 4th year. Presently I am offering a fully grown, 2nd calving Kangeyam bull with a 10 day old calf.
I am giving it to create awareness that we will raise domestic cattle and protect the identity of Veerathamizhar. Similarly, the Jallikattu competition organizers can increase the number of domestic cows if they come forward to give national cows as prizes instead of giving prizes like cars and bikes. Only then can we protect our Jallikattu," he said.