Last Updated : 10 May, 2023 08:23 PM
Published : 10 May 2023 08:23 PM
Last Updated : 10 May 2023 08:23 PM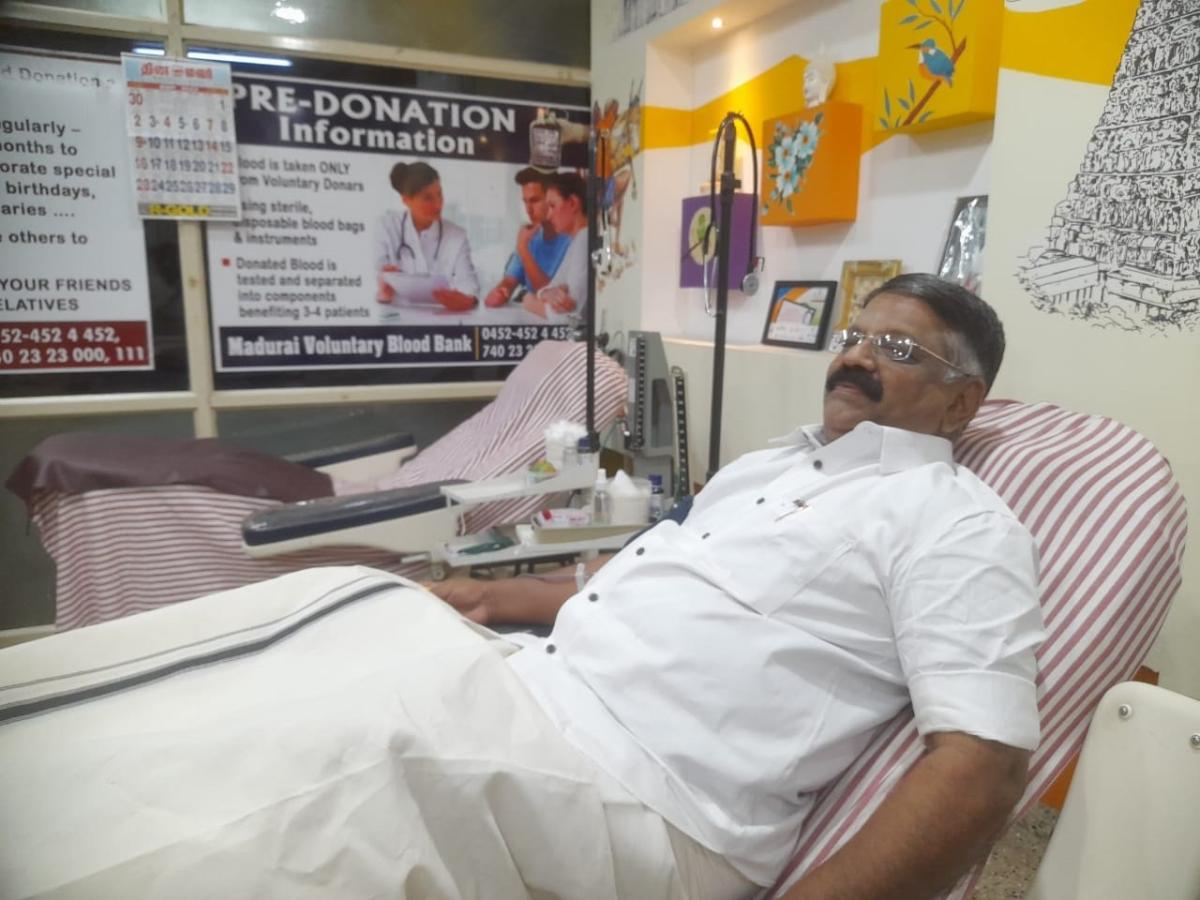 Madurai: A 64-year-old man from Madurai, P. Varadharasan, has donated the rare type 'A negative' blood to government hospitals 112 times and is helping thousands of people through blood donation organizations in various districts.
B. Varadharasan (64) belongs to Madurai North Masi Road. He has a rare A negative blood type. He started donating blood at the age of 20 and now at the age of 64 he has donated blood 112 times and saved many lives. Also Father Periyar is doing charity work saving the lives of thousands by conducting blood donation camps in many districts through Blood Donation Association.
Blood donor B. Varadharasan said: "Evera Periyar is a principled follower. I married out of caste. Periyar said that the greatest pleasure in the world is to make others happy by doing charity. I have been donating blood as a charity since then. I started donating blood at the age of 20 and have donated blood 112 times so far. I have donated blood 95 times in government hospitals. The rest of the time I have donated blood to those receiving treatment in private hospitals in critical conditions.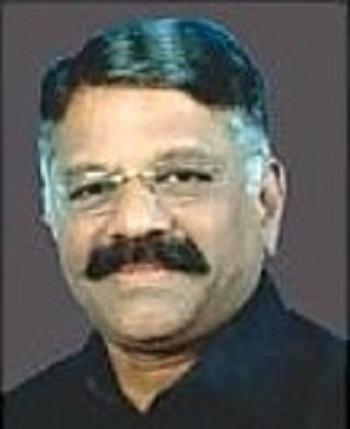 In this, an elderly Vedic follower from Trichy Srirangam was admitted to a private hospital in Madurai in a critical condition. I donated blood to him. After he recovered and went home he phoned me and told me happily that it was your blood that saved me following the principles of Periyar. Similarly, government doctors said that a 12-year-old child suffering from thalassemia will die in 3 days. The incident that affected me was that the child lived for 15 days because I gave blood to him.
I am now healthy without any illness. I am donating blood with happiness and contentment. Josh from the Red Cross organization in Madurai district is the first to donate blood 156 times. I have donated 112 times and am 2nd in the district. We are donating blood to thousands of people in various districts through Father Periyar Blood Donation Association. Our service is being appreciated by the government and public welfare organizations," he said.
Don't miss out!