Momos, an Asian import, has left Western imports like pizza and burgers behind in the trend and has attracted the youth. Its taste and the touch of momos chutney keeps Indian tongues addicted to it.
It's easy to chow down on at least two plates when one starts eating steamed and slippery momos. That is why it has become a favorite food for children and adults alike. But the recent death of a 50-year-old man after eating a momo and getting it stuck in his throat has scared momos lovers.
Referring to this, AIIMS Delhi has also issued a warning. The warning was published in the journal Forensic Imaging.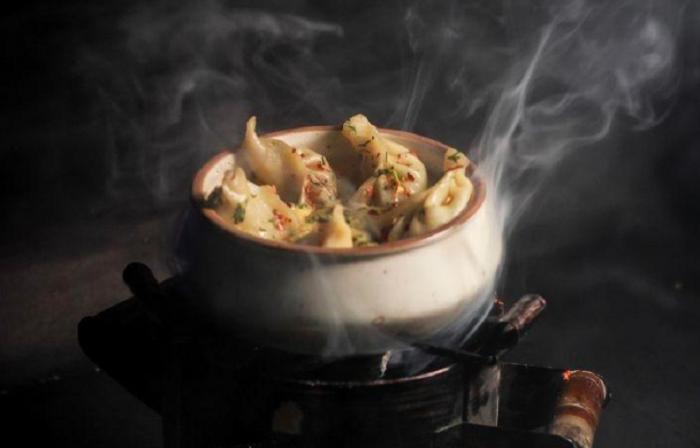 That cautionary note: A 50-year-old man recently died of asphyxiation. His autopsy found an entire Momos lodged in his trachea. Doctors reported that the person died due to suffocation. The reason for such problems is the slippery nature of momos and their small size. So chew momos well while eating them. AIIMS doctors have said this.
Our forefathers also insisted that any food, not just momos, should be crushed.
Momos are steamed rice flour filled with vegetable or meat mixture. Momos are native to Tibet. From there it came to Nepal. Various innovations were added there and came to India.
Momos have become popular in the states of Darjeeling, Ladakh, Sikkim, Assam, Uttarakhand, Himachal Pradesh, Arunachal Pradesh and now they are selling up to Katakodi in South Tamil Nadu. Momos are also popular in Pakistan. There it is called Mamdu.