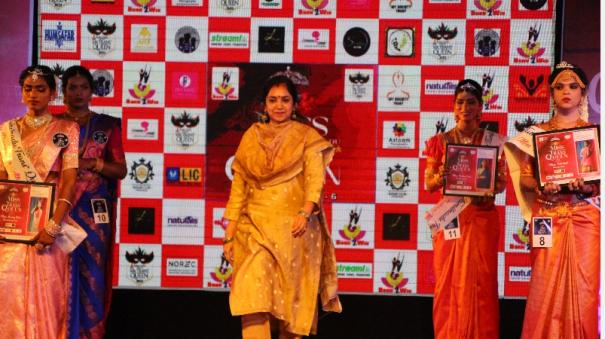 The Miss Tamil Nadu beauty pageant of Born to Achieve Society was held recently at Chinmaya Arena, Chennai.
"Born to Win's organization helps realize the educational dream of young trans people who leave home due to family circumstances. "Born to achieve" Federation supports and advises believers, works for them and gets social recognition for them. said Shweta, founder of the organization.
Apart from helping the transgenders, many volunteers were also honored in this function who are helping the poor and the poor in the general society, away from the common sense of belittling the poor and congratulating the poor.