Have you thought about this every time you look at the moon? We are always looking at only one side of the moon. The craters, the tracks… these are what we remember as the face of the moon for years. Well, what's on the other side of the moon. The other side of the moon is called the dark side (a) polar side.
News about Earth's satellite, the Moon, is always surprising. The moon holds as many surprises as it does mysteries. There are about 150 moons in our solar system where Earth is located. In that way, it is definitely necessary to know about the moon, which is the satellite of our earth. In particular, the moon's south pole contains craters and caves that haven't seen sunlight for about 100 billion years. Scientists are always debating about this area.
Why this discussion you may ask. There is a deeper reason for that. Researching that dark side of the moon will yield a variety of rare information about the origin of the solar system. Also, there are 80 million tons of frozen water in the craters, as well as highly energetic molecules such as helium, hydrogen, and methane. Right now, next to water on earth, fuel is the most important need for the countries of the world. Therefore, efforts are also being made to bring high-energy helium molecules to Earth without the risk of radiation.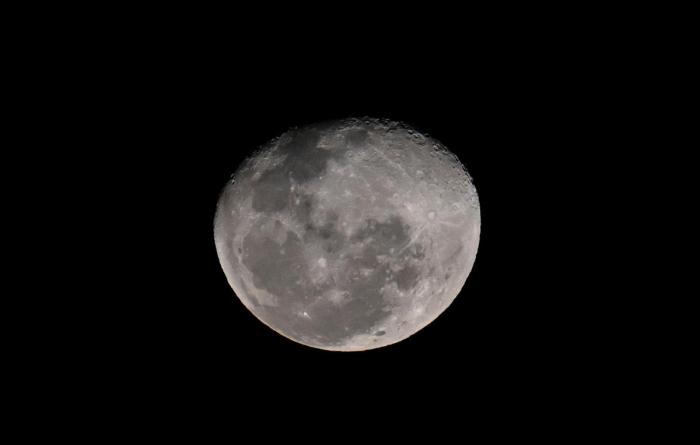 Thus, in recent times, the South Pole of the Moon, which is very dark, is becoming more important to scientists and the countries of the world. Also, various countries including USA, China and Russia have been trying for many years to reach the polar region. It was between these competitions that in 1959, Russia released a picture of the polar region of the Moon, surprising the world.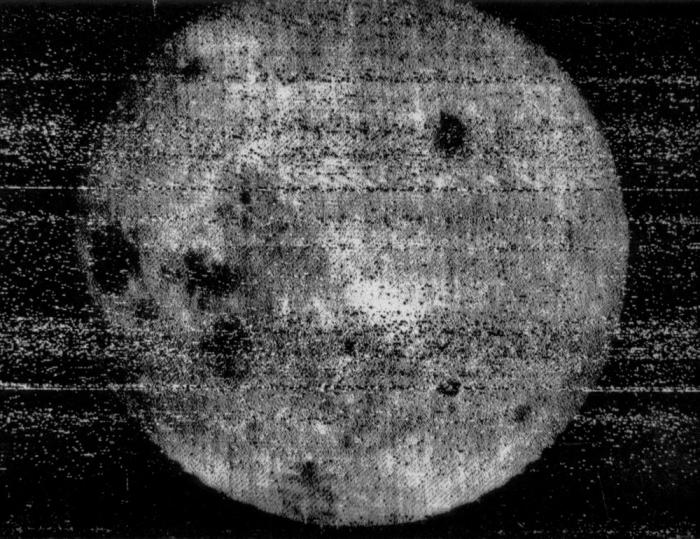 A photo of the other side of the moon taken by Russia was completely different from the side we see. Volcanic craters are visible on the side of the moon that we see. However, the photo released by Russia does not contain spots. As a result, it was alleged that these were fake. In fact, scientists are still debating whether the photo taken by Russia is real.
Scientists say that we cannot see the other side of the moon because the moon rotates at regular intervals and the earth rotates around itself in an elliptical orbit.
Next, China plans to set up a research station at the South Pole in 2024, and Russia is said to be engaged in ongoing research on the moon. Likewise, the United States is also keen to land astronauts on the moon and carry out research. Thus, the competition to dominate the moon is taking place between the superpowers.
What is the other side of the moon like… Science is constantly searching for answers.